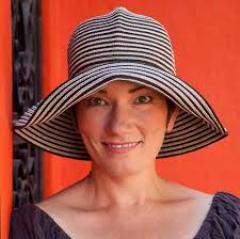 Betsy Talbot and her husband Warren have been pressure-testing their relationship in the public eye since 2008, when they first made the decision to quit their jobs, sell everything they owned, and travel the world full time. Through their action-oriented books, popular weekly podcast, and revealing Sunday emails, they share the unconventional wisdom they've learned about living, working, and traveling together…without killing each other. Their latest book, a memoir entitled, Married with Luggage, will be available on April 23, 2014. Get the scoop on true partnership in business and life at MarriedwithLuggage.com.
Inside This Episode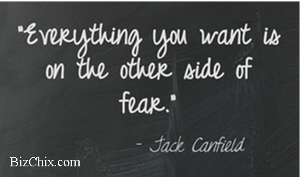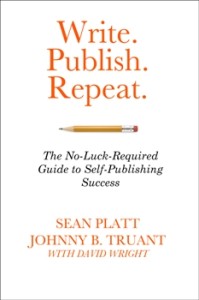 Productivity Tools
Productivity Tips 
When you work with someone else you have to track your activities. We like Nimble.com to keep our projects on track and evaluate our metrics.
Learn to give and take feedback like a pro.To be able to take feedback without being defensive and taking it for what it's worth so that you can make your product and services better.
Connect with Betsy
Betsy Talbot generously offered a 25% discount on The Declutter Clinic, an online course to help you get free of your junk!
Enter Discount Code: BIZCHIX in the box located above the "Sign Up Now" button.
Thank you so much for listening.  If you enjoyed the episode, please consider subscribing in iTunes  and Stitcher and leaving a rating and or review.  This helps us continue to be featured in New & Noteworthy so that more people can find us.