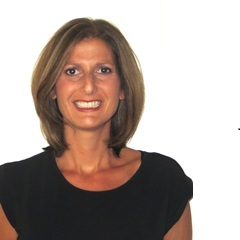 Suzanne O'Rourke is the owner of LocalChatBox.com, Central NJ's Online Business Directory.  Consumers use the website to find great local businesses, print coupons, read and post ratings and reviews and find local community events.  You can search by category on the website, such as Automobile Services, Business Services, Contractors, Restaurants, Retail Stores, Children's Birthday Party Venues and much more.  LocalChatBox is in its 4th year of business.  Suzanne started LocalChatBox.com with the idea of helping Independent Businesses advertise in an affordable medium.
LocalChatBox launched during the recession.  Over the years they have created great partnerships with other local media such as Newspapers, Radio, Print Direct Mail Services, Video Services and More.  These partnerships have allowed their businesses more advertising opportunities at great rates.  They currently have over 150 local businesses advertising on LocalChatBox.com and
Inside This Episode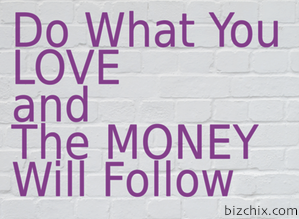 Productivity Tool or Tip


Make a Master List at the beginning of the year of Goals and Tasks.  Work your List!
Look for complimentary businesses that share your target customer and co-market with them.

Connect with Suzanne
Thank you so much for listening.  If you enjoyed the episode, please consider subscribing in iTunes  and Stitcher and leaving a rating and or review.  This helps us continue to be featured in New & Noteworthy so that more people can find us.