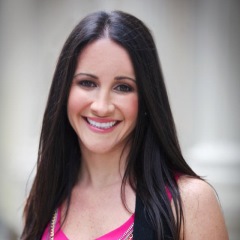 Marissa Vicario is a certified holistic health coach, healthy living expert, creator of The Total Reset Plan and author of How To Be Holistically Hot: A 30 Day Guide to Making Men Swoon and Your Friends Want What You Have.  She shares her health secrets, get-fit tips and the cooking expertise that has inspired countless women to ditch the diet mentality, transform their relationship with food and turbocharge their health to become holistically hot in a way that's fun and fearless.
Marissa has appeared in Glamour, Shape, Forbes.com, Entrepreneur Magazine, the Chelsea Krost Show and was a featured female entrepreneur on Next Generation TV. Her blog, Where I Need to Be, has been named one of the Top 100 Health Coach Blogs and Top 50 Wellness Web Sites two years in a row. She regularly speaks on topics such as health and wellness and entrepreneurship.
Inside This Episode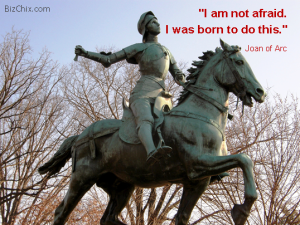 Put EVERYTHING in your calendar and block your time to avoid distractions
Thank you so much for listening. If you enjoyed the episode, please consider subscribing in iTunes  and Stitcher and leaving a rating and or review.  This helps us continue to be featured in New & Noteworthy so that more people can find us.