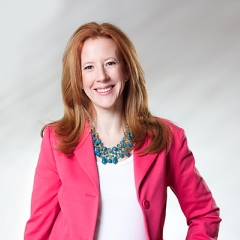 Danielle Botterell and her business partner, Amy Ballon are passionate about all things small business. They frequently speak on the topic of entrepreneurship to the media, at seminars and conferences. Amy and Danielle co-founded Admiral Road Designs, which they sold in 2013 after more than a decade. They also wrote Mom Inc. — How to Raise Your Family and Your Business Without Losing Your Mind or Your Shirt, published by HarperCollins. These days, the best friends continue to work together, advising other entrepreneurs via their business, Spark Consulting.  Danielle has an MBA from the Rotman School of Management.  She lives in Toronto with her husband and two children.
Inside This Episode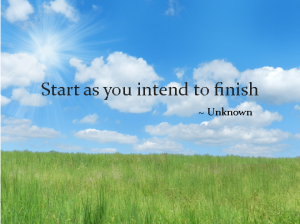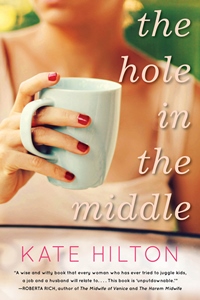 Schedule everything – from your sales calls to your pedicures!
Book by Danielle Botterell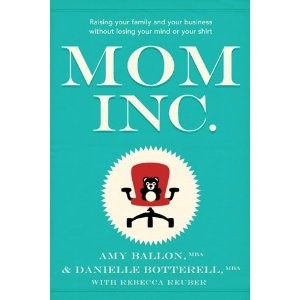 Thank you so much for listening.  If you enjoyed the episode, please consider subscribing in iTunes  and Stitcher and leaving a rating and or review.  This helps us continue to be featured in New & Noteworthy so that more people can find us.