Aside from being a bacon connoisseur and student of coffee, Erik Fisher is a productivity author, podcaster and coach. Erik studies implementing social media in the academic and university setting as part of the digital marketing & communication department of Indiana Wesleyan University.
Inside This Episode
Top 3 Productivity Tools/Tips Eric has Recently Implemented
Productivity Tool or Tip Erik Wants to Implement
Take a Full Day Away Each Month (spend time thinking about the big picture, reflect on the last month, prepare for the next month)
Favorite Social Media Tools
Use the native social media app as often as possible (but store posting ideas in a google doc)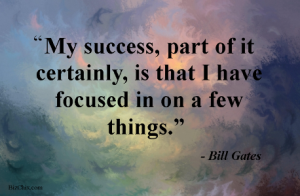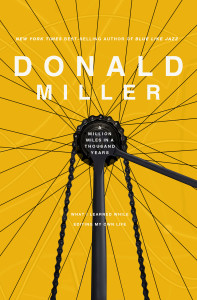 Thank you so much for listening.  If you enjoyed the episode, please consider subscribing in iTunes  and Stitcher and leaving a rating and or review.  This helps us continue to be featured in New & Noteworthy so that more people can find us.