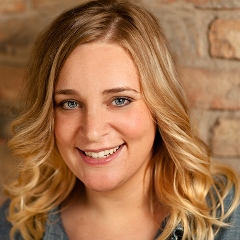 Rebekah Epstein is the founder of fifteen media, an agency that works exclusively with PR firms to streamline media relations in a digital era. She specializes in business, lifestyle, fashion and beauty. She also blogs at NeonNotebook.
As an NYU college student, Rebekah broke into media at NYLON magazine and Vogue magazine. It was there that she formed tight-knit relationships with national, top-tier media, and got a behind-the-scenes look at how major magazine offices and television studios operate. The lesson? To break through a crowded email inbox, a publicist has to turn their client into an irresistible story, make face-time a top priority, and craft pitches that aren't just polite – but memorable.
Inside This Episode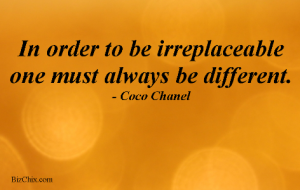 Freshbooks and my old school paper planner.
A Healthy Work/Life Balance Is No Unicorn
Thank you so much for listening.  If you enjoyed the episode, please consider subscribing in iTunes  and Stitcher and leaving a rating and or review.  This helps us continue to be featured in New & Noteworthy so that more people can find us.