Candice Collings Loomis is from Newport Beach, CA and was a collegiate rower at Cal State Long Beach.
She had a successful career in international sales, but chose to reinvent a new career for herself that involved motivating and inspiring others to be their best.
This led her to co-found Grit Fitness Centers located in Costa Mesa, CA.
Inside This Episode
>Motivational Quote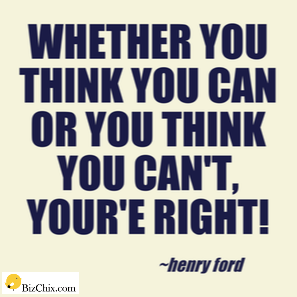 >Must Read Book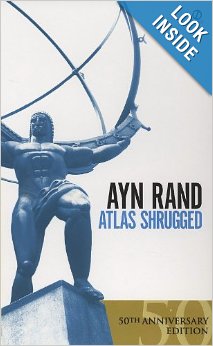 >Partnership Tips
Choose partners carefully
Have an iron clad buy and sell agreement with ALL partners
>Hiring Tips
Thoroughly interview employees – do not hire on the spot.
Hire employees who have worked at other businesses you admire (and know are well trained such as from LuLuLemon).
Train employees to connect with customers on a personal level, such as saying a new customers name 3x's in your head.
When you're starting out, look for employees that are willing to take a smaller salary to start in exchange for the promise of a big payoff later (and keep your word).
>Other Resources Mentioned
Why Rowers Make it Big in Business
>Connect with Candice
>Tip from Natalie
If you are visiting from out of town, you want to book your bike at 4:30PM on the Sunday before when the new schedule goes live.  The most popular classes fill up in minutes.  I joke that Grit owns me on Sundays at 4:30PM because they do.  I am on their site furiously racing to get the classes and bikes I want.  If you miss that opportunity, don't despair.  There are always great classes and instructors open!
Thank you so much for listening.  If you enjoyed the episode, please consider subscribing in iTunes  and Stitcher and leaving a rating and or review.  This helps us continue to be featured in New & Noteworthy so that more people can find us.