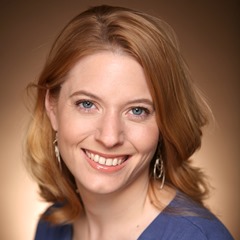 Laura Vanderkam is the author of 168 Hours and What the Most Successful People Do Before Breakfast. She is a frequent contributor to Fast Company and USA Today, and blogs daily at LauraVanderkam.com. She lives outside Philadelphia with her husband and 3 children.
She is a nationally recognized writer who questions the status quo and helps her readers rediscover their true passions and beliefs in pursuit of more meaningful lives.
Inside This Episode
1) Evaluate how you are using your time in terms of the hours in a week (168 hours per week)
2) Create a morning routine (time you have for yourself before other people's priorities invade)
3) Think about what you intend to do with time in advance, consider looking at your week the Friday before.
4) We lose energy as the day goes on, so consciously take breaks to refresh yourself.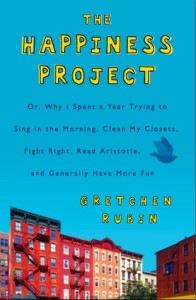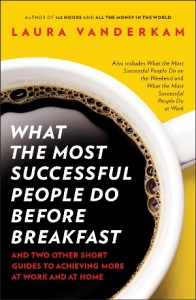 Participate in Laura's next book by completing her Time Tracking spreadsheet. Email below.
Thank you so much for listening.  If you enjoyed the episode, please consider subscribing in iTunes  and Stitcher and leaving a rating and or review.  This helps us continue to be featured in New & Noteworthy so that more people can find us.