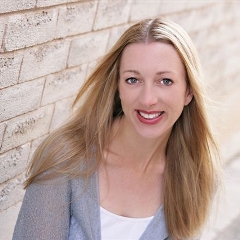 Julie is the mother of six and a co-founding VP of Mabel's Labels, the leading provider of labels for the stuff kids lose! Mabel's Labels has grown from basement start-up into an award winning, celebrity endorsed, international phenomenon. As company spokeswoman, Julie is well-known amongst North American entrepreneurs and has led numerous speaking engagements, from university business classes to TV appearances including NBC's The Today Show, CityLine, Breakfast Television, The Marilyn Denis Show, Metro Morning, Better TV, The Mom Show, Fox 5 San Diego and WGN's Midday.
She is a regular parenting contributor for HLN's Raising America and CH Morning Live. She is a syndicated blogger for modernmom.com, PTPA Media, Yummy Mummy Club, and her company's Mabelhoodblog. Her writing has also appeared in Chicken Soup For the Soul – Power Moms and numerous websites. Mabel's Labels has been featured everywhere from The View to Forbes.com, and recently made Inc.com's list of 20 Awesome Facebook Fan Pages and Hubspot's The 15 Best Facebook Pages You've Ever Seen.
Inside This Episode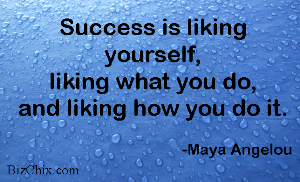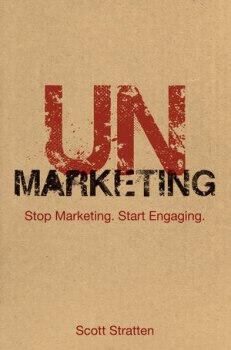 Plan your day strategically,  whether it involves work,  family,  and kids.  A bit of good planning is the only way to fit it all in!
Thank you so much for listening.  If you enjoyed the episode, please consider subscribing in iTunes  and Stitcher and leaving a rating and or review.  This helps us continue to be featured in New & Noteworthy so that more people can find us.