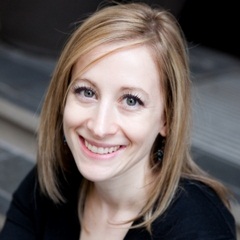 Kate Matsudaira is an experienced technology leader.  She worked in big companies like Microsoft and Amazon, 3 successful startups (Decide acquired by eBay, Moz, and Delve Networks acquired by Limelight), before starting her own company Popforms.  Having spent her early career as a software engineer she is deeply technical and has done leading work on distributed systems, cloud computing and mobile.  However, she has shown herself as more than just a technology leader by managing entire product teams, research scientists, and building her own profitable business.
She is a published author, keynote speaker, and has been honored with awards like Seattle's top 40 under 40.  She sits on the board of the ACM Queue, maintains a personal blog at katemats.com and helps curate the Technology and Leadership newsletter http://www.techleadershipnews.co
Inside This Episode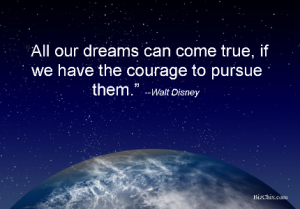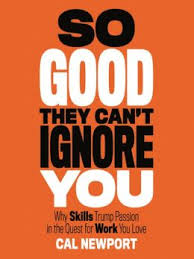 Get smarter about email, and push yourself to do work that matters
Thank you so much for listening.  If you enjoyed the episode, please consider subscribing in iTunes  and Stitcher and leaving a rating and or review.  This helps us continue to be featured in New & Noteworthy so that more people can find us.