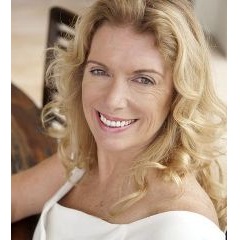 Angela is a business owner, entrepreneur and business development specialist who lives with her family at Sunshine Beach. She is also chief executive and founder of Solent Skill Quest Limited, Southampton, Hampshire. (An enchanting amusement park in England)
People say that Angela's Unique Ability is seeing opportunities and creating better futures through asking difficult questions, analysing the past and connecting the best currently available solutions.
After a successful business life generating millions of dollars in both hemispheres, Angela has spent the last two years studying current and future trends in marketing and business growth, resulting in expertise in the most vital forms of marketing and business building and continues to dedicate hundreds of hours every month to keep abreast of latest proven developments, resulting in more effective and less expensive ways for local businesses to grow.
Inside This Episode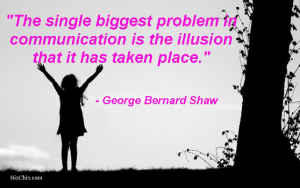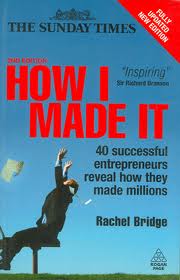 Productivity Tip

Switch off ALL alerts/popups on your phone, laptop, desktop, tablet and only keep your diary reminders as popups.
Keep a paper diary on your desk and carry it with you so you can write down anything you have to do today/remember for another day. Cross them off as you go.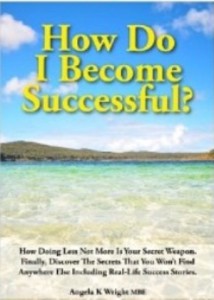 Join my Mobile Media MasterClass www.mobilemediamasterclass.com
Thank you so much for listening.  If you enjoyed the episode, please consider subscribing in iTunes  and Stitcher and leaving a rating and or review.  This helps us continue to be featured in New & Noteworthy so that more people can find us.