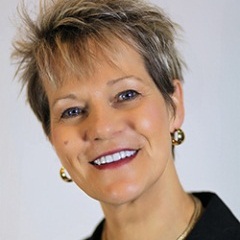 Kathleen Gage is the "no-nonsense, common sense" online marketing strategist, speaker, author, product creation specialist, and owner of Power Up For Profits. She helps entrepreneurs make money online. Her clients are driven by making a difference through their own unique voice.
Inside This Episode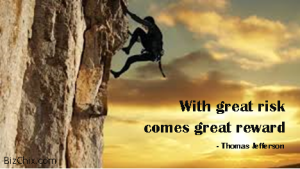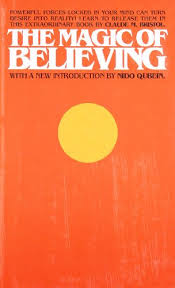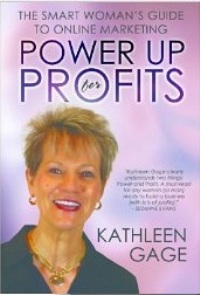 Productivity Tips

Use the first hour of each day to monetize your business.
Say NO.  Know when to say NO when people make requests of you.

 Connect with Kathleen
Thank you so much for listening.  If you enjoyed the episode, please consider subscribing in iTunes  and Stitcher and leaving a rating and or review.  This helps us continue to be featured in New & Noteworthy so that more people can find us.