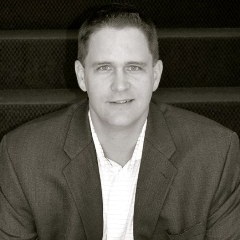 Wes Schaeffer is The Sales Whisperer®, a sales and marketing industry leader whose team educates and trains clients on sales and marketing automation, social media marketing, CRM, SEO, SEM, and at least 47 other acronyms. (That rhymes, by the way.) He is a motivational speaker and author, the latest titled "It Takes More than a Big Smile, a Good Idea & a Twitter Account to Build a Business that Lasts." Wes was raised in Baton Rouge, LA and Houston, TX, and will always be a Southerner at heart. He is a graduate of the United States Air Force Academy and Texas A&M but he has never let formal schooling get in the way of his education. On April 16th he'll be the father seven children, all with the same wife of 18+ years.
Inside This Episode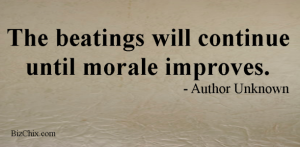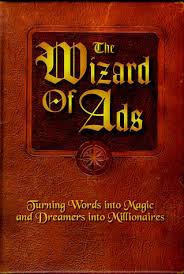 Whatever you have to do 2-3 times a day or 4-5 times a week, automate it.
Thank you so much for listening.  If you enjoyed the episode, please consider subscribing in iTunes  and Stitcher and leaving a rating and or review.  This helps us continue to be featured in New & Noteworthy so that more people can find us.