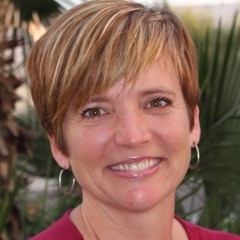 Celest Horton is the founder of How to Pay for College HQ Podcast and website. It's a FREE resource available on iTunes and Stitcher radio to help families plan and prepare for college without the assistance of loans. Tune in for a new Episode every Wednesday where the industry experts answer the pressing questions.
Celest is a mom of four kids and a Chemical Engineer by trade who has spent most of her professional career in the Oil Industry.  Celest enjoys her job, yet wanted to help serve others too by solving a current fear for most…paying for college without going into DEBT.  The Debt Free Degree goal is possible because, back before the Internet, she was able to secure enough Private Scholarships to fully fund her educational expenses. Celest wants to help others understand how simple it can be with a little planning, preparation and organization.
Inside This Episode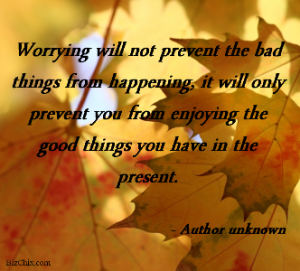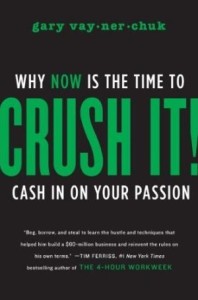 Productivity Tools

Google Calendar
iPhone Personal Hot Spot
PSAT Scholarship Scores by State (download PDF)
Thank you so much for listening.  If you enjoyed the episode, please consider subscribing in iTunes  and Stitcher and leaving a rating and or review.  This helps us continue to be featured in New & Noteworthy so that more people can find us.