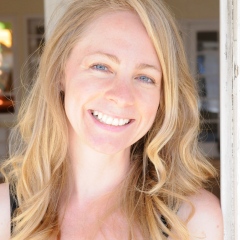 A lover of all things health and wellness, Katie Bressack is a women's health expert living in Los Angeles. Katie traded in the corporate world to follow her passion for supporting women with nutrition and wellness counseling.
While working in the corporate world, Katie noticed that when she took time to eat healthy, exercise and take breaks during the day, she felt more focused and performed better at work. Watching others around her struggle to make it through the day inspired Katie to support busy women with nutrition and wellness counseling.
Katie works to help implement simple, healthy choices that make a big impact on women's health. Katie specializes in healthy weight loss, hormone balancing and body love. With Katie's support, the woman she counsels lose weight, eat healthier, maintain a balanced mood, increase energy levels, and live a healthier and more vibrant life.
Katie is a Certified Health and Wellness Coach from the Institute for Integrative Nutrition and Board Certified by the American Association for Drugless Practitioners (AADP). She also has a certificate from the Institute of The Psychology of Eating, Trained in the Hormone Cure with Dr. Sara Gottfried and is a Registered Yoga Instructor.
Katie is a Corporate Wellness Expert and creates Wellness At Work programs for businesses. She has supported Fortune 500 Companies such as Mattel, Digitas and Publics Modem. Katie was also named Today's Innovative Women Start Up Entrepreneur Of The Year in 2013 and She Know's Expert Among Us For Women's Health in 2013. Katie is also the creator of Balance Your Body in 28 days for the busy woman on the go.
Inside This Episode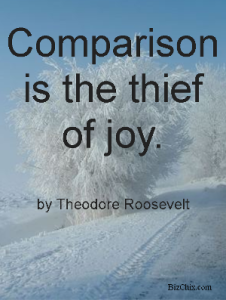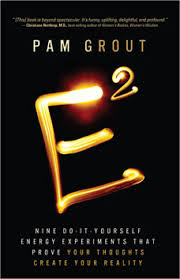 I try to check email only at noon and 4 p.m. every day so that I can work on projects and turn my ringer off as well so I can focus.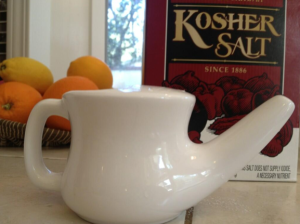 Thank you so much for listening.  If you enjoyed the episode, please consider subscribing in iTunes  and Stitcher and leaving a rating and or review.  This helps us continue to be featured in New & Noteworthy so that more people can find us.