Host N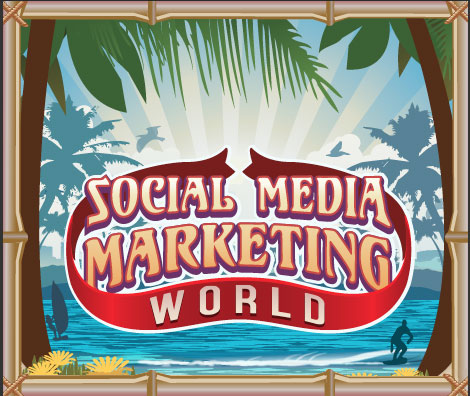 atalie Eckdahl celebrates her 50th episode by sharing the latest tools, tips and tactics in social media.  She recently returned from the Social Media Marketing World conference in San Diego, CA which was a gathering of nearly 2000 professionals that work in social media.
Natalie's focus was to learn more about how entrepreneurs can use social media to grow their businesses with a specific focus on Google+, Twitter and Instagram.
This episode includes not only Natalie's takeaways from this event, but also insights from numerous speakers at the event and other attendees including Michael Stelzner, John Lee Dumas, Cynthia Sanchez, Pat Flynn, Dan Miller, Sue B. Zimmerman and Erik Fisher.
Social Media Marketing World Conference
Thank You to the Speakers who Shared Their Takeaways
Bonus: If you sign up through our affiliate link you get 2 hours of support on your podcast, 1 hour with Natalie on any aspect of your podcast from conception through launch, and 1 hour of technical support with her husband Mark, a software developer and the producer and editor of The Biz Chix Podcast.  Mark's the kind of guy that can fix anything.
If you have any questions please contact us via team at bizchix.com or via or contact form.

Thank you so much for listening.  If you enjoyed the episode, please consider subscribing in iTunes or Stitcher Radio and leaving a rating and or review.