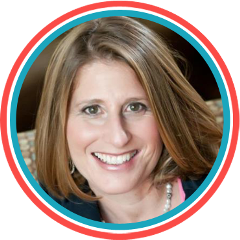 Sue B. Zimmerman, aka the #InstagramGal and #TheInstagramExpert, is a master at Instagram for Business. She teaches entrepreneurs, business execs, and marketing professionals how powerful Instagram for business can be. Sue B. is the founder of the online Instagram course Insta-Results, the author of the #1 eBook Instagram Basics for your Business, a Speaker and Business Coach. She also is the founder of SueB.Do & Sue B. Zimmerman Enterprise.
Inside This Episode
 Instagram tips, tools & strategies for beginners

Choose your Instagram name wisely – use underscores to emphasize your name or brand; avoid using numbers
Use your 150-character bio to your advantage to attract your audience
Upload an awesome profile headshot photo
 Instagram tips, tools & strategies for advanced users

Post great visual content
Use Call to Actions on your post
Complement your account with great apps like:
Use DMs to engage with your team or superfans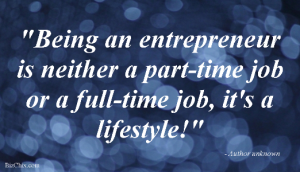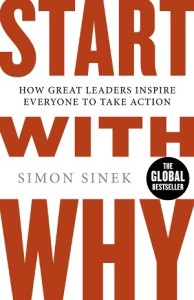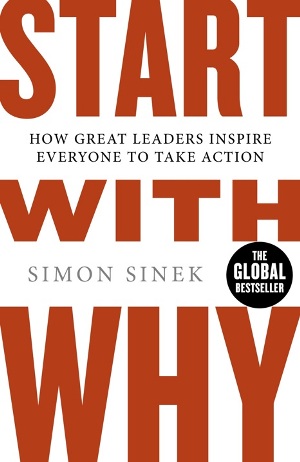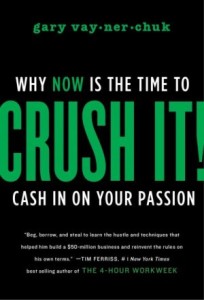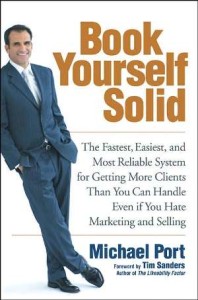 Sue's whole team uses Post.so to upload and schedule Instagram posts from a computer.  Here's a video on How To Use Post.so on Instagram.
Thank you so much for listening.  If you enjoyed the episode, please consider subscribing in iTunes  and Stitcher and leaving a rating and or review.  This helps us continue to be featured in New & Noteworthy so that more people can find us.