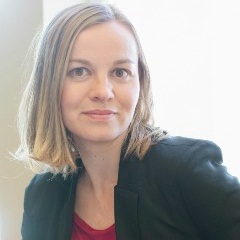 Andreea Ayers is a successful entrepreneur who has started and sold three companies over the last few years. Now, as the founder of www.launchgrowjoy.com, and GetMediaHappy.com and she helps entrepreneurs who wish to launch a consumer product line through retail outlets and the media. A frequent contributor and guest author, Andreea has been featured in Yahoo! Small Business, Design Sponge, TheStreet.com, Entrepreneur.com and over 100 other media outlets.
Inside This Episode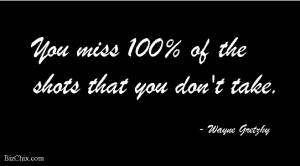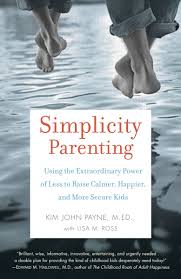 Don't check email first thing in the morning.
Why and How I'm Changing My Facebook Strategy
Thank you so much for listening.  If you enjoyed the episode, please consider subscribing in iTunes  and Stitcher and leaving a rating and or review.  This helps us continue to be featured in New & Noteworthy so that more people can find us.