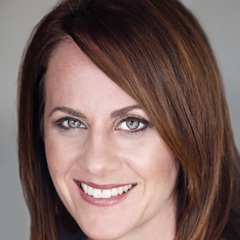 Romy Taormina is Nausea Relief Chief/Co-Founder of Psi Health Solutions, Inc., the maker of Psi Bands, FDA-cleared fashionable and functional acupressure wrist bands for the relief of nausea. Award-winning Psi Bands are sold at more than 10,000 U.S. locations, including: CVS, Babies "R" Us, Whole Foods, REI, and launching in two weeks at select Target stores. Romy and/or Psi Bands have appeared on Shark Tank, The Jeff Probst Show, Good Morning America, O-The Oprah Magazine, Entrepreneur magazine, and Women's Health magazine. Romy is a Huggies MomInspired Awardee, a Make Mine a Million $ Business Owner from Count Me In and American Express OPEN, and a Trailblazer from Wells Fargo and the National Association of Women's Business Owners. Romy offers tips to product-based entrepreneurs for getting and keeping their product on retail store shelves in her blog, "Both Sides of the Retail Table". Romy is the mom to two boys and a wife of 18 years.
Inside This Episode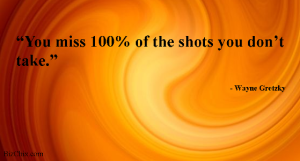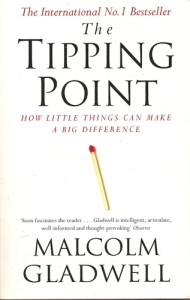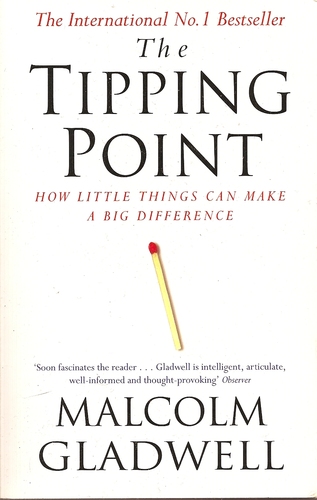 Be politely persistent. This means delicately pushing back and trying to turn a "no" into a "maybe" or "yes". You want to be likeable and respectful while asking for what you want.
Both Sides of the Retail Table – provides product-based entrepreneurs with retail strategies for getting – and keeping – product on store shelves.
Connect with Romy
Other Shark Tank Entrepreneurs on The Biz Chix Podcast
Thank you so much for listening.  If you enjoyed the episode, please consider subscribing in iTunes  and Stitcher and leaving a rating and or review.  This helps us continue to be featured in New & Noteworthy so that more people can find us.