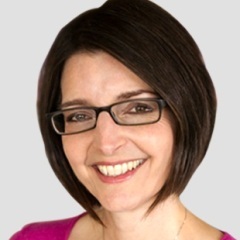 Jill Addison is an Online Video Producer (you can find her at JillAddison.com) who loves helping small and mid-sized businesses strategically use online video to rank with search engines and make a personal connection with prospective clients.
Jill lives in San Diego with her husband, Eric, who is also in the video production industry.
Inside This Episode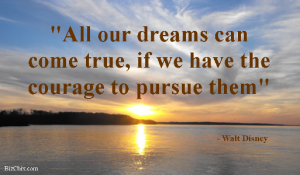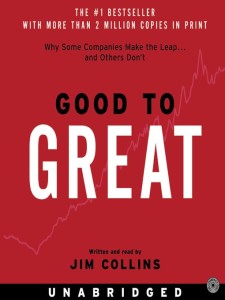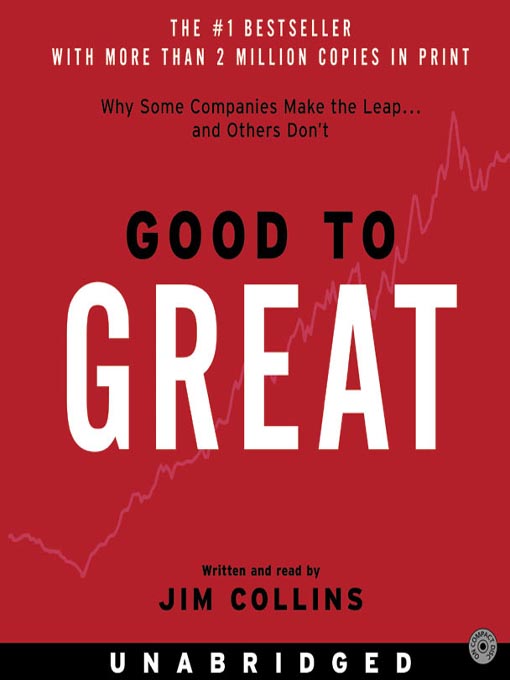 Thank you so much for listening.  If you enjoyed the episode, please consider subscribing in iTunes  and Stitcher and leaving a rating and or review.  This helps us continue to be featured in New & Noteworthy so that more people can find us.