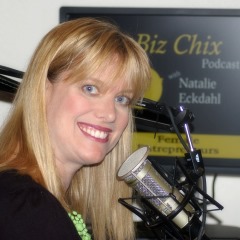 Host Natalie Eckdahl provides a recap of episodes 52-55 with clips from each episode and key takeaways for your business. This is a new Friday format we are trying out and would love to hear your feedback on it.
 Review for Episodes 52-55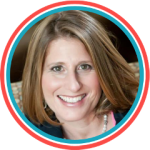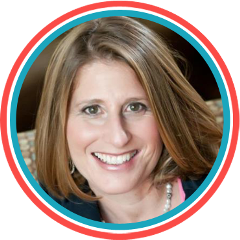 Sue B. Zimmerman, aka the #InstagramGal and #TheInstagramExpert, is a master at Instagram for Business. She teaches entrepreneurs, business execs, and marketing professionals how powerful Instagram for business can be. Sue B. is the founder of the online Instagram course Insta-Results, the author of the #1 eBook Instagram Basics for your Business, a Speaker and Business Coach. She also is the founder of SueB.Do & Sue B. Zimmerman Enterprise.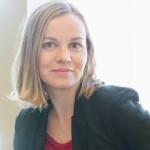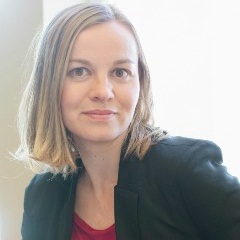 Andreea Ayers is a successful entrepreneur who has started and sold three companies over the last few years. Now, as the founder of www.launchgrowjoy.com, and GetMediaHappy.com and she helps entrepreneurs who wish to launch a consumer product line through retail outlets and the media. A frequent contributor and guest author, Andreea has been featured in Yahoo! Small Business, Design Sponge, TheStreet.com, Entrepreneur.com and over 100 other media outlets.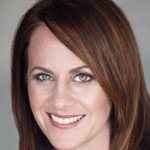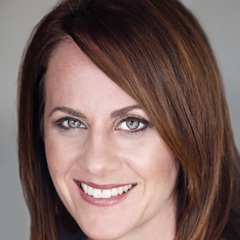 Romy Taormina is Nausea Relief Chief/Co-Founder of Psi Health Solutions, Inc., the maker of Psi Bands, FDA-cleared fashionable and functional acupressure wrist bands for the relief of nausea. Award-winning Psi Bands are sold at more than 10,000 U.S. locations, including: CVS, Babies "R" Us, Whole Foods, REI, and launching in two weeks at select Target stores. Romy and/or Psi Bands have appeared on Shark Tank, The Jeff Probst Show, Good Morning America, O-The Oprah Magazine, Entrepreneur magazine, and Women's Health magazine.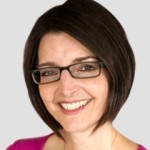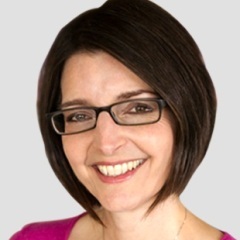 Jill Addison is an Online Video Producer (you can find her at JillAddison.com) who loves helping small and mid-sized businesses strategically use online video to rank with search engines and make a personal connection with prospective clients.
Jill lives in San Diego with her husband, Eric, who is also in the video production industry.
Connect with Natalie
I would love to hear from you!  Tell me about your business, upcoming projects, what is working for you or what you are struggling with.  I also love to get feedback on the show.  Always looking to improve.  🙂
Email Natalie
Thank you so much for listening.  If you enjoyed the episode, please consider subscribing in iTunes  and Stitcher and leaving a rating and or review.  This helps us continue to be featured in New & Noteworthy so that more people can find us.