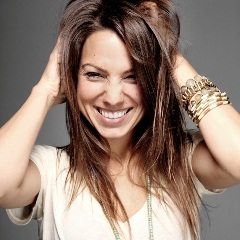 Sarah Boyd is the founder and creative mind behind Simply Stylist; we like to think of her as our oh-so-chic captain. With years of experience in fashion PR under her belt, Sarah set out to start her own multi-service boutique agency in 2009 to connect the stylemakers she encountered on a daily basis with brands, events and other opportunities. This eventually grew to include what is now a core part of our company: the Simply Stylist conference. Forbes named her a "Female Founder to Watch" in 2013 and she's been featured in Marie Claire, Hautelook, Fox, E! and more. Sarah's vision for Simply Stylist is to create an inviting space for driven, stylish and tech-savvy women to come together, learn and connect.
Inside This Episode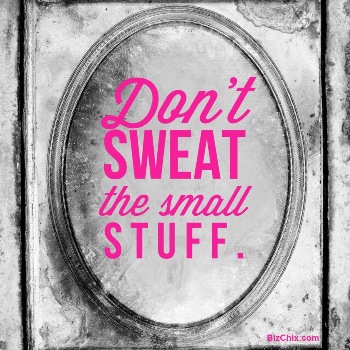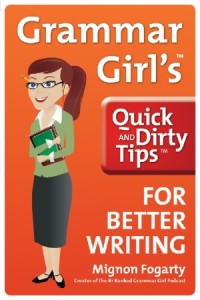 To put 100% of your focus on what you're doing.  Many entrepreneurs think multi-tasking is the answer, and I've
learned that it's the complete opposite.  When I'm in a meeting, I give that meeting 100% of my focus.  If I'm with my family, that gets all my focus.
I would love to hear from you!  Tell me about your business, upcoming projects, what is working for you or what you are struggling with.  I also love to get feedback on the show.  Always looking to improve.  🙂
Email Natalie
Thank you so much for listening.  If you enjoyed the episode, please consider subscribing in iTunes  and Stitcher and leaving a rating and or review.  This helps us continue to be featured in New & Noteworthy so that more people can find us.