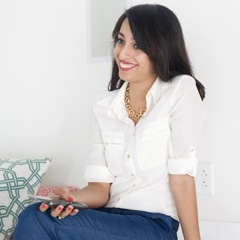 Reshma Chamberlin dreamed of being an entrepreneur as soon as she started dreaming! She founded and runs B&C Designers, a boutique design firm that works to achieve their web, mobile and other design objectives. The firm has an unwavering passion for artistic conception and implementation. She focuses on strategy and finding creative solutions for your business, whether that is web, print or mobile! She has clients from San Diego to Mumbai and from Chicago to NYC. Reshma also founded and runs Muzio, an iPhone application that is the easiest way to curate the best of life's adventures into one little package to share and enjoy. Using photos, video, audio, text and a little creativity, you can create your next Muze
Buchanan + Chamberlin is a digital creative design studio that blends style with strategy for clients around the world. We build solutions when we find a need in the market, Muzio is our signature product. Muzio is a simple and powerful tool for multimedia storytelling. You can weave digital photos, videos, voice notes and text into bite-size bundles to save, share or enjoy – for work or play
Inside This Episode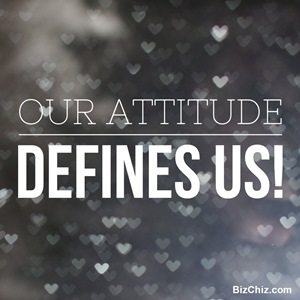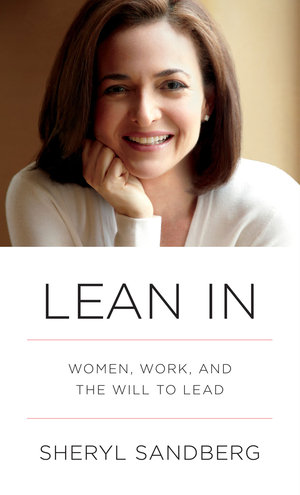 Productivity Tool/Tip

Work smarter not harder.
Have a great to do list and review every Sunday evening to prepare for your week.
Past Episodes Mentioned Today
Thank you so much for listening.  If you enjoyed the episode, please consider subscribing in iTunes  and Stitcher and leaving a rating and or review.  This helps us continue to be featured in New & Noteworthy so that more people can find us.