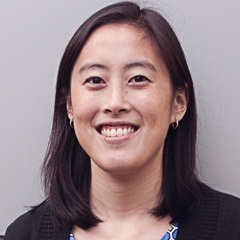 Sandi Lin is the CEO and founder of Skilljar, which provides easy online course software for businesses. Prior to Skilljar, Sandi was a Senior Manager at Amazon.com in Seattle, where she helped launch and grow Fulfillment by Amazon and Amazon Local. She has an MBA from Stanford and 2 engineering degrees from MIT.
Inside This Episode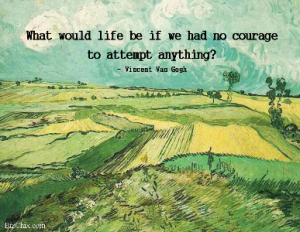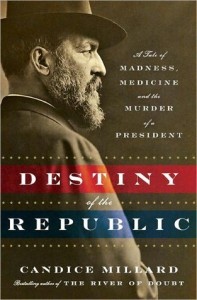 Rapportive is a tool that plugs directly into your Gmail. It instantly and automatically looks up the social media accounts for each of your contacts – LinkedIn, Twitter, Facebook, and more.

Other Resources

Watch a video about Skilljar's course platform.

View Skilljar's free 

demo course

.
I would love to hear from you!  Tell me about your business, upcoming projects, what is working for you or what you are struggling with!  Also, what do you think of this new Friday recap format.  Do you like it, or would you rather hear a new interview?  Your input matters.
 Email Natalie
Thank you so much for listening.  If you enjoyed the episode, please consider subscribing in iTunes  and Stitcher and leaving a rating and or review.  This helps us continue to be featured in New & Noteworthy so that more people can find us.