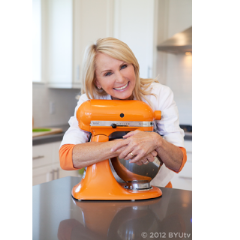 Liz Edmunds, the Food Nanny consults with families one on one about meal planning to help them create a consistent family dinnertime at home.  She and her husband raised their seven children outside Park City, Utah, where they now regularly welcome their growing brood of grandchildren with their parents for family meals of all kinds.
Liz takes the key ingredients of life Friends and family and mixes them into a daily tradition of mealtime.  These vital nutrients keep family and mealtime thriving…
Inside This Episode
>Motivational Quote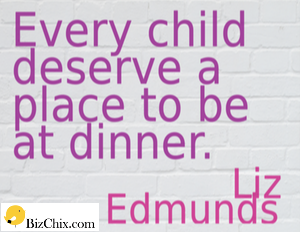 >Must Read Book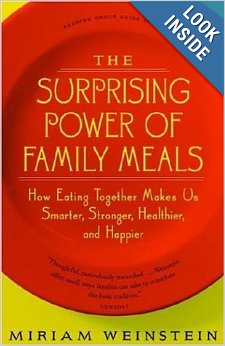 >Other Resources Mentioned
>Connect with Liz
Thank you so much for listening.  If you enjoyed the episode, please consider subscribing in iTunes  and Stitcher and leaving a rating and or review.  This helps us continue to be featured in New & Noteworthy so that more people can find us.