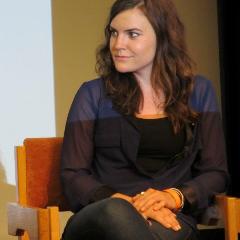 Stacey is an established tech entrepreneur, best known for co-founding MySocialCloud.com, an online password manager whose investors include Sir Richard Branson, Jerry Murdock, and Alex Welch. In 2013, she and her brother (and co-founder) sold their startup to Reputation.com, making Stacey one of the youngest (if not the youngest) female tech entrepreneur to ever make a successful exit of this nature. Now, she is working on building her next business, AdMoar.
Inside This Episode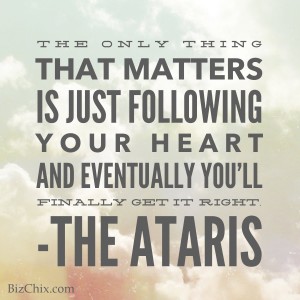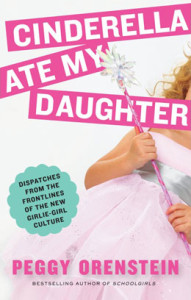 I would love to hear from you!  Tell me about your business, upcoming projects, what is working for you or what you are struggling with.  I also love to get feedback on the show.  Always looking to improve.  🙂
 Email Natalie
Thank you so much for listening.  If you enjoyed the episode, please consider subscribing in iTunes  and Stitcher and leaving a rating and or review.  This helps us continue to be featured in New & Noteworthy so that more people can find us.