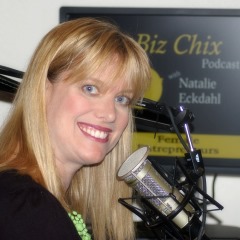 Host Natalie Eckdahl provides a recap of episodes 57-60 with clips from each episode and key takeaways for your business as well as a few of her own favorite productivity tools and apps.
 Review for Episodes 57-60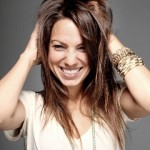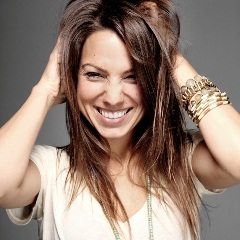 Sarah Boyd is the founder and creative mind behind Simply Stylist; we like to think of her as our oh-so-chic captain. With years of experience in fashion PR under her belt, Sarah set out to start her own multi-service boutique agency in 2009 to connect the stylemakers she encountered on a daily basis with brands, events and other opportunities.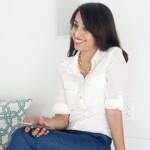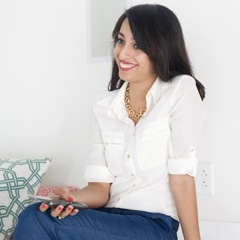 Reshma Chamberlin dreamed of being an entrepreneur as soon as she started dreaming! She founded and runs B&C Designers, a boutique design firm that works to achieve their web, mobile and other design objectives. The firm has an unwavering passion for artistic conception and implementation. She focuses on strategy and finding creative solutions for your business, whether that is web, print or mobile!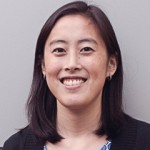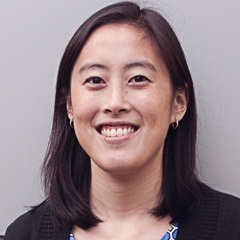 Sandi Lin is the CEO and founder of Skilljar, which provides easy online course software for businesses. Prior to Skilljar, Sandi was a Senior Manager at Amazon.com in Seattle, where she helped launch and grow Fulfillment by Amazon and Amazon Local. She has an MBA from Stanford and 2 engineering degrees from MIT.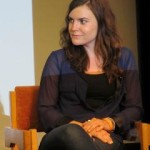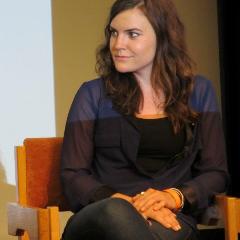 Stacey is an established tech entrepreneur, best known for co-founding MySocialCloud.com, an online password manager whose investors include Sir Richard Branson, Jerry Murdock, and Alex Welch. In 2013, she and her brother (and co-founder) sold their startup to Reputation.com, making Stacey one of the youngest (if not the youngest) female tech entrepreneur to ever make a successful exit of this nature. Now, she is working on building her next business, AdMoar.
I would love to hear from you!  Tell me about your business, upcoming projects, what is working for you or what you are struggling with!  Also, what do you think of this new Friday recap format.  Do you like it, or would you rather hear a new interview?  Your input matters.
Natalie's Favorite Productivity Tool
Text Extender aText
Thank you so much for listening.  If you enjoyed the episode, please consider subscribing in iTunes  and Stitcher and leaving a rating and or review.  This helps us continue to be featured in New & Noteworthy so that more people can find us.