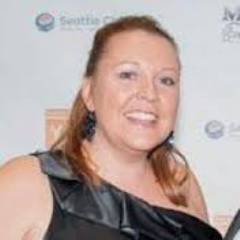 Erin is the Founder of Create Infinite Balance, L.L.C., Life Success Coach, Speaker, Author, and host of her own radio show, Life's A Journey Not A Destination. She helps people reach the next level of success by assisting in addressing what is getting in their way and getting people tangible results in their life.
Inside This Episode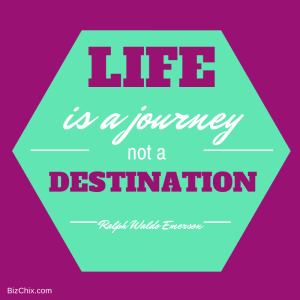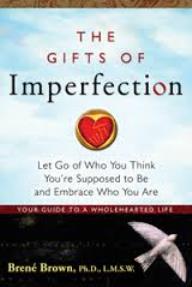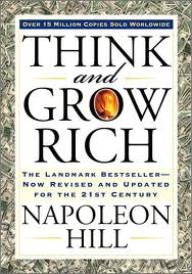 Productivity Tool/Tip

Keep 3 folders for email follow ups: one for the end of the day, one for the end of the week, one for the end of the month and work on them only as needed; daily, end of the week or end of the month.
No is a complete sentence. Allow yourself to say NO. We like to say Yes to everything and then we over commit and under deliver.

Connect with Erin
I would love to hear from you!  Tell me about your business, upcoming projects, what is working for you or what you are struggling with.  I also love to get feedback on the show.  Always looking to improve.  🙂
 Email Natalie
Thank you so much for listening.  If you enjoyed the episode, please consider subscribing in iTunes  and Stitcher and leaving a rating and or review.  This helps us continue to be featured in New & Noteworthy so that more people can find us.