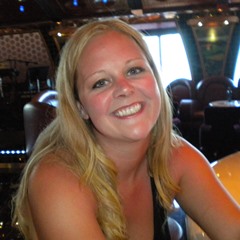 Veronica Cockerham was born and raised in the Pacific Northwest.  She grew up in a family that owned and operated businesses so it was no surprise that someday she would start one of her own.  Earning a bachelor's in business management at City University while working full time running the family  business was no easy task, but with determination and a strong will she graduated on the deans list in 2006.  Later in 2011 Veronica decided to start the road map into owning her own company along with getting married to her very supportive husband Chris.  June of 2011 they welcomed "The Boss" of Freedom Snacks to the world.  Scarlett, now 2 years old is the driving force to have the "Freedom" to own and operate a company while being a mom and wife.  It's been almost 3 years now since starting her company out making popcorn in her home kitchen and selling it at farmers markets on the week-ends.  Working hard on growth and streamlined production she opened her manufacturing facility is located in Des Moines, WA in 2012.  Continuing to work hard at creating her own company, Freedom Snacks gourmet popcorn can now be found in hundreds of locations locally and throughout the United States.
Inside This Episode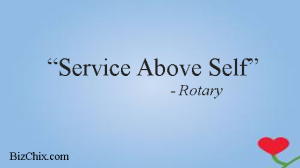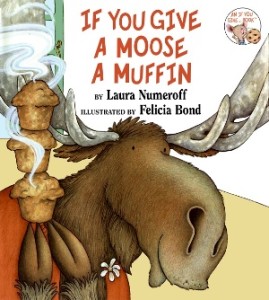 Time management! Production schedules are my best friend!
I would love to hear from you!  Tell me about your business, upcoming projects, what is working for you or what you are struggling with.  I also love to get feedback on the show.  Always looking to improve.  🙂
 Email Natalie
Thank you so much for listening.  If you enjoyed the episode, please consider subscribing in iTunes  and Stitcher and leaving a rating and or review.  This helps us continue to be featured in New & Noteworthy so that more people can find us.