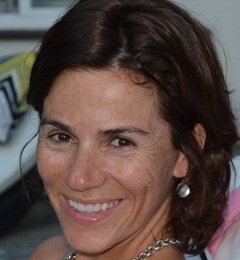 CC Sofronas  is the co-owner of Pacific Shaving Company, a San Francisco-based manufacturer of innovative and niche shaving care essentials.  What started out in 2002 with just one product, has grown into an award winning product line, for men and women, featuring safe and natural ingredients, an eco-friendly philosophy and an affordable price point, all made in the USA.  The goal – to break through the barriers that give shaving a bad name.  Shaving's a bitch and CC's doing her best to tackle the challenges head on.
In addition to running the business with her husband, she also teaches cooking classes at the premiere San Francisco Cooking School and manages to juggle three kids and dog.   Working from home translates to a laptop and papers on the dining room table but CC takes comfort knowing her kids are establishing good grooming habits and have a sophisticated palette.
Inside This Episode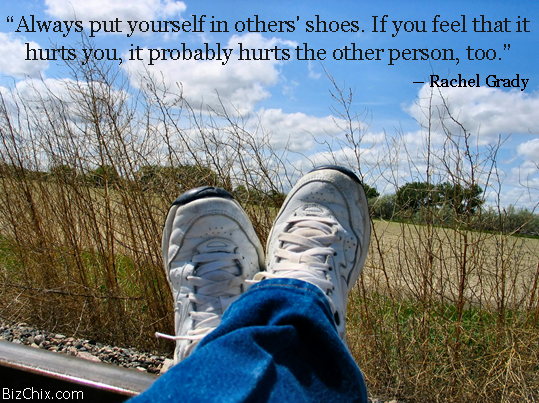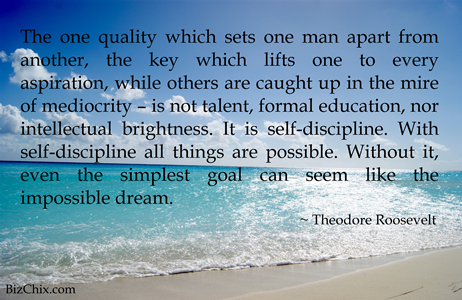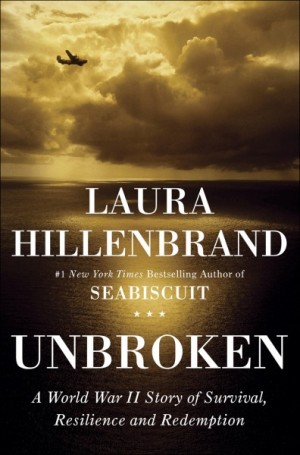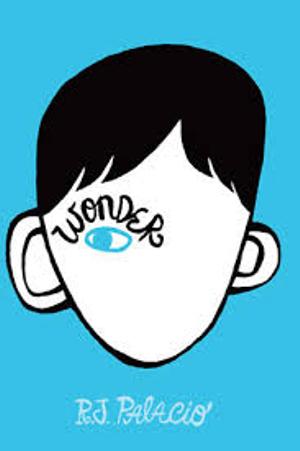 Think baby steps.
I would love to hear from you!  Tell me about your business, upcoming projects, what is working for you or what you are struggling with.  I also love to get feedback on the show.  Always looking to improve.  🙂
 Email Natalie
Thank you so much for listening.  If you enjoyed the episode, please consider subscribing in iTunes  and Stitcher and leaving a rating and or review.  This helps us continue to be featured in New & Noteworthy so that more people can find us.