Toni Maloney is a co-founder and the CEO of the Business Council for Peace (Bpeace), the award-winning non-profit organization that New York Times columnist Nick Kristof describes as, "one impressive force for change."
Toni, who has a background in advertising and marketing, decided after the events of September 11, 2001, that business has a role in peace building. She helped found Bpeace in 2002 to assist small and medium-sized businesses in conflict-affected countries.  Today, Bpeace international business volunteers consult and train small business owners, especially women, in Afghanistan, Rwanda, Guatemala and El Salvador. Bpeace believes:  "More jobs mean less violence™."
Inside This Episode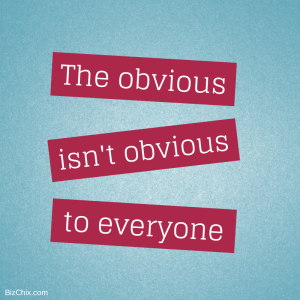 Hire the Best People:  "

If each of us hires people who are smaller than 

we are, we shall become a company of dwarfs. But if each of us hires people who are bigger than we are, we shall become a company of giants." – David Ogilvy
Search the world and steal the best (whether it is people or ideas.)
 Always do first what somebody else has to work on next (start with tasks that your staff or colleagues need you to accomplish in order for them to complete the next step, then they can be moving a project forward while you are working on other things.)
Documentary "Sweet Dreams" which tells the story of how Blue Marble Ice Cream Company and Bpeace helped a group of Rwandan women successfully open their own ice cream shop.
I would love to hear from you!  Tell me about your business, upcoming projects, what is working for you or what you are struggling with.  I also love to get feedback on the show.  Always looking to improve.  🙂
Email Natalie
Thank you so much for listening.  If you enjoyed the episode, please consider subscribing in iTunes  and Stitcher and leaving a rating and or review.  This helps us continue to be featured in New & Noteworthy so that more people can find us.