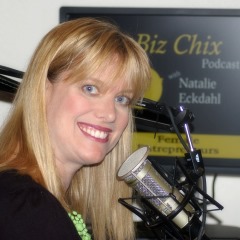 Host Natalie Eckdahl provides a recap of episodes 62-65 with clips from each episode and key takeaways for your business as well as a few of her own favorite productivity tools and apps.
Review for Episodes 62-65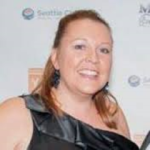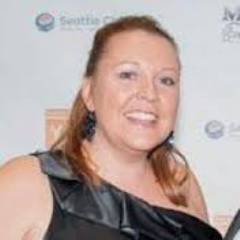 Erin is the Founder of Create Infinite Balance, L.L.C., Life Success Coach, Speaker, Author, and host of her own radio show, Life's A Journey Not A Destination. She helps people reach the next level of success by assisting in addressing what is getting in their way and getting people tangible results in their life.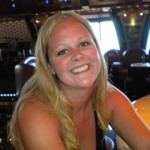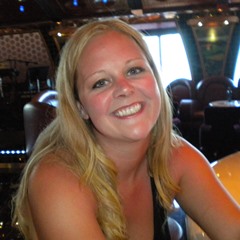 Veronica Cockerham was born and raised in the Pacific Northwest.  She grew up in a family that owned and operated businesses so it was no surprise that someday she would start one of her own.  Earning a bachelor's in business management at City University while working full time running the family  business was no easy task, but with determination and a strong will she graduated on the deans list in 2006.  Later in 2011 Veronica decided to start the road map into owning her own company along with getting married to her very supportive husband Chris.  June of 2011 they welcomed "The Boss" of Freedom Snacks to the world.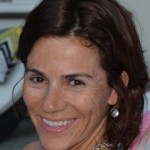 CC Sofronas  is the co-owner of Pacific Shaving Company, a San Francisco-based manufacturer of innovative and niche shaving care essentials.  What started out in 2002 with just one product, has grown into an award winning product line, for men and women, featuring safe and natural ingredients, an eco-friendly philosophy and an affordable price point, all made in the USA.  The goal – to break through the barriers that give shaving a bad name.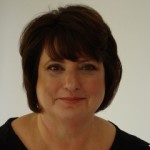 Bpeace CEO Toni Maloney believes in the connection between job creation and peace. Toni Maloney is a co-founder and the CEO of the Business Council for Peace (Bpeace), the award-winning non-profit organization that New York Times columnist Nick Kristof describes as, "one impressive force for change."
I would love to hear from you!  Tell me about your business, upcoming projects, what is working for you or what you are struggling with!  Also, what do you think of this new Friday recap format.  Do you like it, or would you rather hear a new interview?  Your input matters.
Thank you so much for listening.  If you enjoyed the episode, please consider subscribing in iTunes  and Stitcher and leaving a rating and or review.  This helps us continue to be featured in New & Noteworthy so that more people can find us.