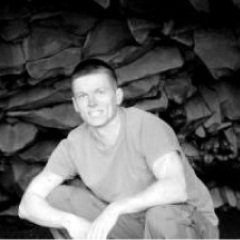 Billy is a former professional poker player turned entrepreneur in 2009 by launching BlueFirePoker.  In 2011, he started launching and acquiring E-commerce stores, and began training others via EComLab. He now invests in and advises businesses while blogging at ForeverJobless.com, where he explains his logical and analytical approach to business.
Inside This Episode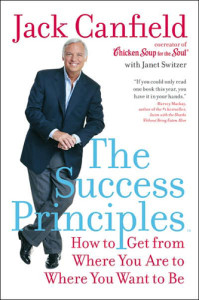 Productivity Tool/Tips

Map out significant goals and assign a time frame to your goals.
Take care of your main priority goal first thing in the morning.
I would love to hear from you!  Tell me about your business, upcoming projects, what is working for you or what you are struggling with.  I also love to get feedback on the show.  Always looking to improve.  🙂
 Email Natalie
Thank you so much for listening.  If you enjoyed the episode, please consider subscribing in iTunes  and Stitcher and leaving a rating and or review.  This helps us continue to be featured in New & Noteworthy so that more people can find us.