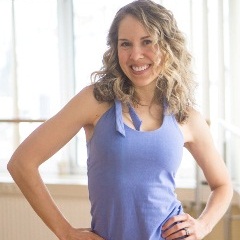 Dr. Brianne Grogan, DPT earned her doctorate in Physical Therapy from Pacific University in 2006. She developed FemFusion Fitness in 2009 as a way to combine the safety and effectiveness of doctor-designed fitness with the FUN of group fitness programming.
Brianne passionately promotes total-woman wellness, bringing together mind, body, and spirit with her own relatable, feminine flair. Brianne and her certified FemFusion instructors teach live group fitness classes in Germany and the USA.
In addition to teaching, Brianne is the author of FemFusion Fitness for Intimacy, a three step guide to revealing your sexiest, most confident self. Brianne is also the creator of several unique fitness and nutrition videos designed exclusively for women that are available for purchase at FemFusion Fitness.
 Inside This Episode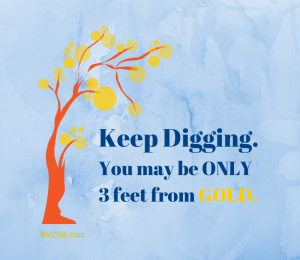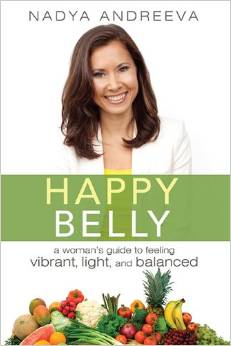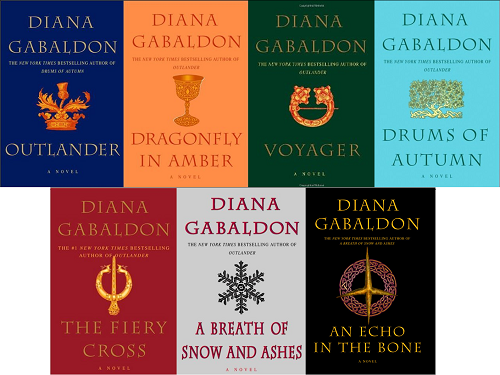 Take a break and go for a walk.  You will be much more productive when you return!
 Tools Brianne Uses to Sell Her Videos Online:
I would love to hear from you!  Tell me about your business, upcoming projects, what is working for you or what you are struggling with.  I also love to get feedback on the show.  Always looking to improve.  🙂
Email Natalie
Thank you so much for listening.  If you enjoyed the episode, please consider subscribing in iTunes  and Stitcher and leaving a rating and or review.  This helps us continue to be featured in New & Noteworthy so that more people can find us.