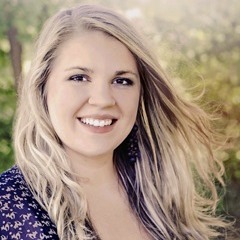 Katie is a wife and mom of five kids (7 and under). Her background in nutrition and journalism led her to research and she now shares her health, wellness, nutrition and natural living information online at WellnessMama.com. Katie's goal in writing at WellnessMama.com is to reach moms around the world and to create change in the way we view health and nutrition so that our children will have a better future. In her free time, Katie enjoys scuba diving, traveling, jujutsu and spending time outdoors.
Inside This Episode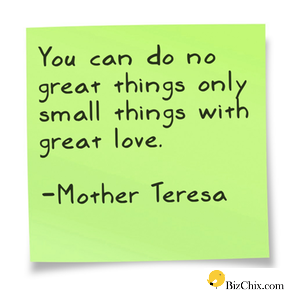 See notes on our book GIVEAWAY below!
Create a daily schedule for your family that structures your day.  For more tips and ideas on how to do this see Katie's book recommendation, "A Mother's Rule of Life".
We're celebrating our launch by giving away books our guests are recommending.
Simply leave a comment in the notes below sharing something you liked about the episode, something you learned or some action you plan to take from listening!  We will randomly choose 2 winners on 2/14/14.  One will receive A Mother's Rule of Life and one will receive Jab, Jab, Jab, Right Hook both recommended by Katie in this episode!
Thank you so much for listening.  If you enjoyed the episode, please consider subscribing in iTunes  and Stitcher and leaving a rating and or review.  This helps us continue to be featured in New & Noteworthy so that more people can find us.