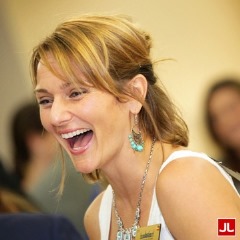 Katie Krimitsos is the Host of the Business Women Rock! podcast, a show that shines the light on the incredible journeys of amazing business women all over the world.  She and her husband also run a local entrepreneur's organization called the Tampa Bay Business Owners, a peer group that provides resources to growing business owners. She's passionate about business, has a crazy love for birds and plays a BIG game for a BIG impact.
Inside This Episode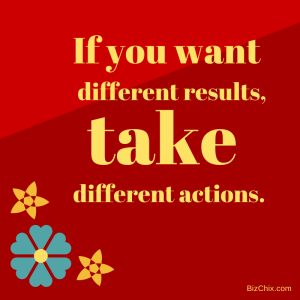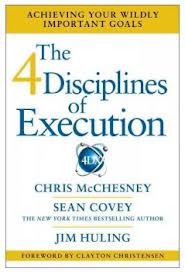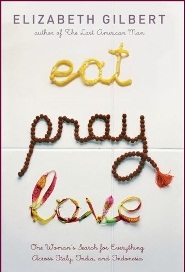 I have a whole book of them!  Unique one is Out of Milk – for shopping and to-do lists.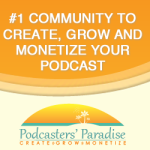 Podcasters Paradise – Natalie & Katie are both members of this community which teaches you how to create, grow and monetize your podcast.  They are both active members in the Private  Members Only Facebook group that offers ideas and share insights.  Feel free to contact either of them if you have questions!
I would love to hear from you!  Tell me about your business, upcoming projects, what is working for you or what you are struggling with.  I also love to get feedback on the show.  Always looking to improve.  🙂
 Email Natalie
Hear Katie interview Natalie on Business Women Rocks Podcast:
Thank you so much for listening.  If you enjoyed the episode, please consider subscribing in iTunes  and Stitcher and leaving a rating and or review.  This helps us continue to be featured in New & Noteworthy so that more people can find us.