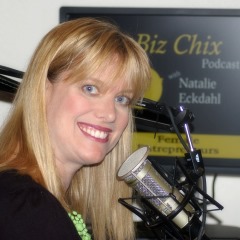 Host Natalie Eckdahl provides a recap of episodes 67-70 with clips from each episode and key takeaways for your business as well as a few of her own favorite productivity tools and apps.
Review for Episodes 67-70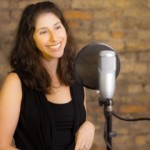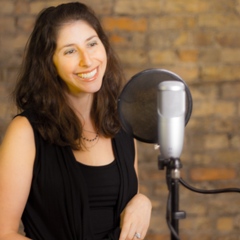 Elise Jaffe is the "spokes teeth"  and Executive Producer  (AKA "Little Miss Bossy Pants") of Big Teeth Productions.  She has over 14 years of experience in Advertising, TV and New Media Production at companies including JWT, Grey New York and DraftFCB, Edelman as well as VSA Partners, Vitamin Pictures and Foundation Content.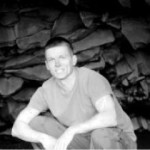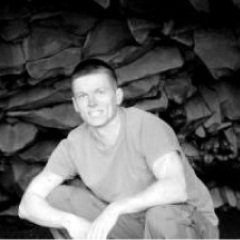 Billy is a former professional poker player turned entrepreneur in 2009 by launching BlueFirePoker.  In 2011, he started launching and acquiring E-commerce stores, and began training others via EComLab. He now invests in and advises businesses while blogging atForeverJobless.com, where he explains his logical and analytical approach to business.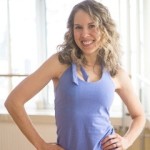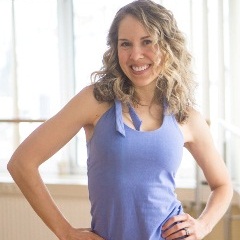 Dr. Brianne Grogan, DPT earned her doctorate in Physical Therapy from Pacific University in 2006. She developed FemFusion Fitness in 2009 as a way to combine the safety and effectiveness of doctor-designed fitness with the FUN of group fitness programming.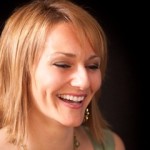 Katie Krimitsos is the Host of the Business Women Rock! podcast, a show that shines the light on the incredible journeys of amazing business women all over the world.  She and her husband also run a local entrepreneur's organization called the Tampa Bay Business Owners, a peer group that provides resources to growing business owners. She's passionate about business, has a crazy love for birds and plays a BIG game for a BIG impact.
Connect with Natalie
I would love to hear from you!  Tell me about your business, upcoming projects, what is working for you or what you are struggling with.  I also love to get feedback on the show.  Always looking to improve.  🙂
Thank you so much for listening.  If you enjoyed the episode, please consider subscribing in iTunes  and Stitcher and leaving a rating and or review.  This helps us continue to be featured in New & Noteworthy so that more people can find us.