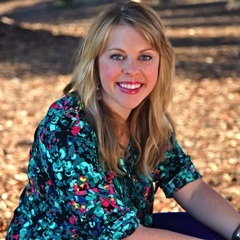 Molly Mahar is a coach, fierce love advocate and joy enthusiast. She is the founder of Stratejoy, a positive corner of the Internet that provides thousands of women inspiring + useful strategies to create their own joyful world. Molly's work is delivered through small group programs, digital courses and high level one-on-one coaching, focused on gutsy women in transition.  From the quarterlife crisis to the new mama meltdown, the up-and-coming business babe to the career changer, the newlywed to the newly divorced; she helps women get clear on who they are, what they want, and how to get it.  Some call it reinvention.  Molly calls it Activating your Awesome. A free spirit with a passion for mindful entrepreneurship, Molly loves sharing her passion with others. She's rocked audiences at the South by Southwest Interactive, lululemonathletica, The US Army Wellness Weekend, Ladies who Launch National Conference, CRAVE Business Symposium and The Junior League.
Inside This Episode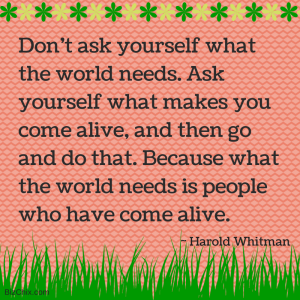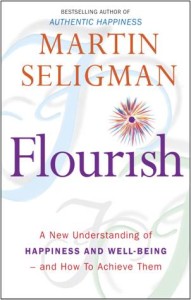 Breaking projects into actionable chunks that can be done in under 20 minutes. And then doing one every day!
Registration is OPEN for the Willpower Council: An exploration of ritual, habits, self-control and self-compassion.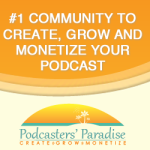 Podcasters' Paradise – Natalie is a member of this community which teaches you how to create, grow and monetize your podcast.  She is an active member in the Private  Members Only Facebook group that offers ideas and shares insights.
Natalie says, "I could not have launched my podcast as quickly as I did without the support of the Podcasters' Paradise community and the vast library of technical videos, templates, and checklists created by John Lee Dumas.  He and Kate Erickson will take you from start to launch and no detail is left out.  On launch day, the community will be there to provide encouragement and ratings and reviews."
This is an affiliate link so if you purchase through this link Natalie will receive a commission.
BONUS – Natalie and her husband Mark are offering a special bonus of 2 hours of free podcast coaching if you sign up through them.  Mark will coach you through any technical questions related to hardware, software, your set-up, connecting to a media host, and uploading to iTunes and Stitcher.  He is a software developer and jack of all trades, so you will want to have him in your back pocket! Natalie will help you with your branding decisions, interview techniques, strategize on how to book guests and share how she organizes her scripts, show notes and seamlessly works with a virtual assistant.
Feel free to contact her if you have questions! Email Natalie to set up a free 15 minute session to determine if Podcasters' Paradise is right for you.
Thank you so much for listening.  If you enjoyed the episode, please consider subscribing in iTunes  and Stitcher and leaving a rating and or review.  This helps us continue to be featured in New & Noteworthy so that more people can find us.