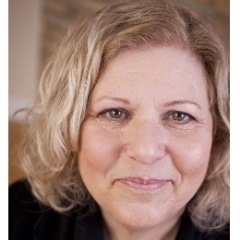 Susan Weinschenk is the person to go to when you need to know how to persuade and motivate people to take action. She has a Ph.D. in Psychology and over 30 years of experience as a behavioral psychologist. Her clients call her "The Brain Lady" because she applies research on brain science to predict, understand, and explain what motivates people and how they behave. Dr. Weinschenk is the author of several books, including How To Get People To Do Stuff, 100 Things Every Presenter Needs To Know About People, 100 Things Every Designer Needs To Know About People, and Neuro Web Design: What makes them click?
Her clients include Medtronic. Walmart, Disney, Amazon, The Mayo Clinic, Charles Schwab, and Best Buy. And Dr. Weinschenk writes a popular blog for Psychology Today.
Inside This Episode

The 7 Drivers of Motivation
Need to Belong
Power of Stories
Carrots and Sticks (rewards/pushishments)
Tricks of the Mind
Instincts
Habits
Desire for Mastery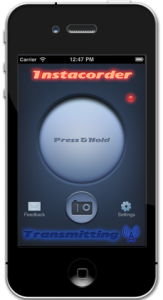 Instacorder – you press and hold a button on your phone and talk and it sends you an email with the recording.
Susan is always getting ideas while driving, exercising and when she wakes up.
This way she can record them and have them show up in her inbox.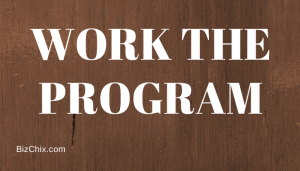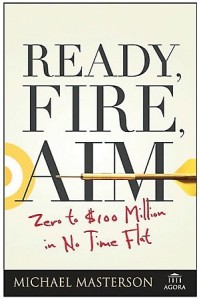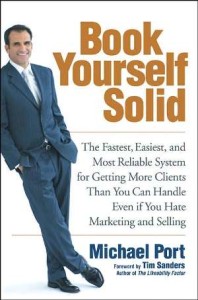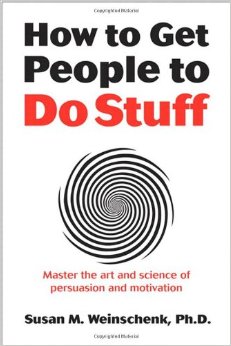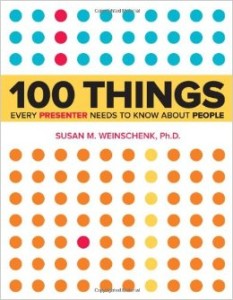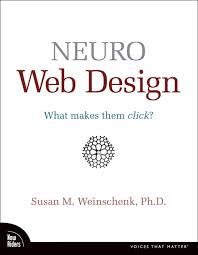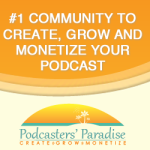 Podcasters' Paradise – Natalie is a member of this community which teaches you how to create, grow and monetize your podcast.  She is an active member in the Private  Members Only Facebook group that offers ideas and shares insights.
Natalie says, "I could not have launched my podcast as quickly as I did without the support of the Podcasters' Paradise community and the vast library of technical videos, templates, and checklists created by John Lee Dumas.  He and Kate Erickson will take you from start to launch and no detail is left out.  On launch day, the community will be there to provide encouragement and ratings and reviews."
This is an affiliate link so if you purchase through this link Natalie will receive a commission.
BONUS – Natalie and her husband Mark are offering a special bonus of 2 hours of free podcast coaching if you sign up through them.  Mark will coach you through any technical questions related to hardware, software, your set-up, connecting to a media host, and uploading to iTunes and Sticher.  He is a software developer and jack of all trades, so you will want to have him in your back pocket! Natalie will help you with your branding decisions, interview techniques, strategize on how to book guests and share how she organizes her scripts, show notes and seamlessly works with a virtual assistant.
Feel free to contact her if you have questions! Email Natalie to set up a free 15 minute session to determine if Podcasters' Paradise is right for you.
Thank you so much for listening.  If you enjoyed the episode, please consider subscribing in iTunes  and Stitcher and leaving a rating and or review.  This helps us continue to be featured in New & Noteworthy so that more people can find us.