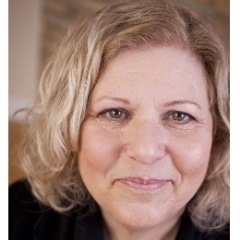 Susan Weinschenk is the person to go to when you need to know how to persuade and motivate people to take action. She has a Ph.D. in Psychology and over 30 years of experience as a behavioral psychologist. Her clients call her "The Brain Lady" because she applies research on brain science to predict, understand, and explain what motivates people and how they behave. Dr. Weinschenk is the author of several books, including How To Get People To Do Stuff, 100 Things Every Presenter Needs To Know About People, 100 Things Every Designer Needs To Know About People, and Neuro Web Design: What makes them click?
Her clients include Medtronic. Walmart, Disney, Amazon, The Mayo Clinic, Charles Schwab, and Best Buy. And Dr. Weinschenk writes a popular blog for Psychology Today.
Inside This Episode

The 7 Drivers of Motivation
Need to Belong
Power of Stories
Carrots and Sticks (rewards/pushishments)
Tricks of the Mind
Instincts
Habits
Desire for Mastery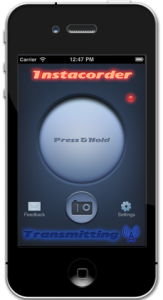 Instacorder – you press and hold a button on your phone and talk and it sends you an email with the recording.
Susan is always getting ideas while driving, exercising and when she wakes up.
This way she can record them and have them show up in her inbox.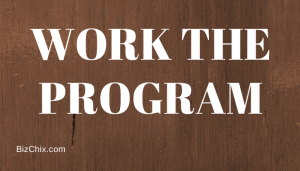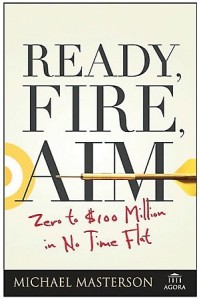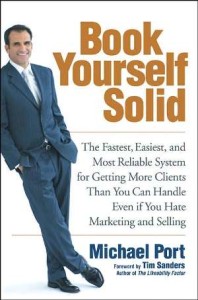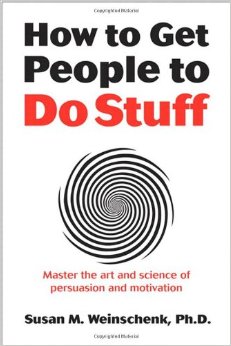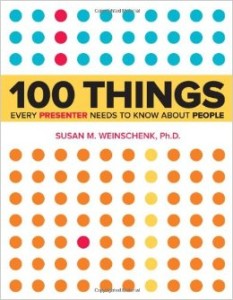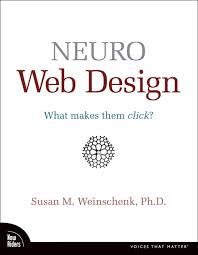 Thank you so much for listening.  If you enjoyed the episode, please consider subscribing in iTunes  and Stitcher and leaving a rating and or review.  This helps us continue to be featured in New & Noteworthy so that more people can find us.