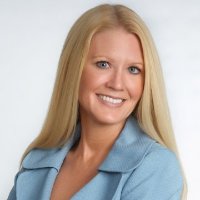 Felena Hanson is a long-time entrepreneur and marketing maven.  Her latest venture, Hera Hub, is a spa-inspired shared workspace for female entrepreneurs. This as-needed, flexible work and meeting space provides a productive environment for women who primarily work from home.
Hera Hub members have access to a professional space to meet with clients and to connect and collaborate with like-minded business owners, thus giving them the support they need to be prosperous.  Cost-effective monthly membership options are suited for freelancers, independent consultants, entrepreneurs, nonprofits, and authors.
 Inside This Episode
>Motivational Quote

>Must Read Books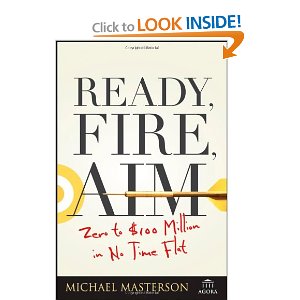 >Productivity Tool 
>Connect with Felena
Thank you so much for listening.  If you enjoyed the episode, please consider subscribing in iTunes  and Stitcher and leaving a rating and or review.  This helps us continue to be featured in New & Noteworthy so that more people can find us.