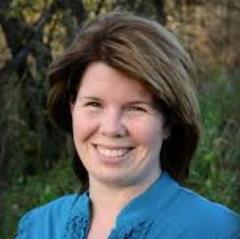 Maggie Patterson is a copywriter and communications strategist. She works hands-on with entrepreneurs to help them market their businesses – using content and communications strategies along with copy that converts – to meet business goals.
With 15 years of hands-on experience she has worked with companies of all sizes – from big brands to solopreneurs. After cutting her teeth during the dot-com bubble and bust in Canada's leading PR agency, Maggie started her own highly successful marketing and communications consultancy.  She is the host of the Marketing Moxie podcast and her work has been published on leading websites including The Huffington Post, LKR Social Media, Duct Tape Marketing, Content Marketing Institute, Yahoo Small Business and more.
Inside This Episode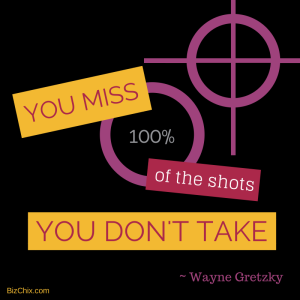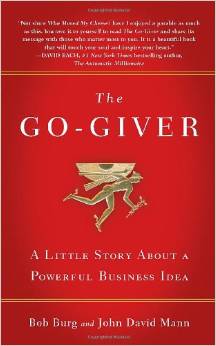 Progress is better than perfection. Stop waiting for perfection, just ship it.

Eyes on your own paper. Comparing yourself is a huge time suck and does nothing for your psyche.
Put on your own air mask first. Just like an emergency on an airplane, you need to take care of yourself first. Which means doing your work, not getting to sucked into situations where you are "helping" and totally unfocused.  Your productivity will suffer if you put everyone ahead of yourself. (And a good reminder for moms about self-care too.)
Other BizChix episodes mentioned
Connect with Maggie
Start Your Podcast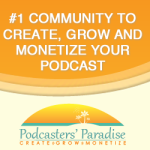 Podcasters' Paradise – Natalie is a member of this community which teaches you how to create, grow and monetize your podcast.  She is an active member in the Private  Members Only Facebook group that offers ideas and shares insights.
Natalie says, "I could not have launched my podcast as quickly as I did without the support of the Podcasters' Paradise community and the vast library of technical videos, templates, and checklists created by John Lee Dumas.  He and Kate Erickson will take you from start to launch and no detail is left out.  On launch day, the community will be there to provide encouragement and ratings and reviews."
This is an affiliate link so if you purchase through this link Natalie will receive a commission.
BONUS – Natalie and her husband Mark are offering a special bonus of 2 hours of free podcast coaching if you sign up through them.  Mark will coach you through any technical questions related to hardware, software, your set-up, connecting to a media host, and uploading to iTunes and Sticher.  He is a software developer and jack of all trades, so you will want to have him in your back pocket! Natalie will help you with your branding decisions, interview techniques, strategize on how to book guests and share how she organizes her scripts, show notes and seamlessly works with a virtual assistant.
Feel free to contact her if you have questions! Email Natalie to set up a free 15 minute session to determine if Podcasters' Paradise is right for you.
Thank you so much for listening.  If you enjoyed the episode, please consider subscribing in iTunes  and Stitcher and leaving a rating and or review.  This helps us continue to be featured in New & Noteworthy so that more people can find us.