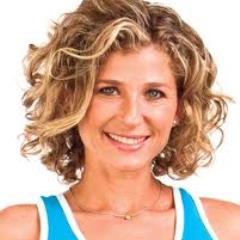 Lisa Druxman is a nationally recognized expert in the field of fitness, particularly pre and postnatal and the creator of FIT4MOM® . Her programs such as Stroller Strides, Fit4Baby and Body Back are all part of the Fit4Mom family. The FIT4MOM franchise has consistently been ranked by numerous publications as one of the fastest growing franchises in the country.
Lisa Druxman is the author of L.E.A.N. Mommy, the exclusive writer for Entrepreneur's online Mompreneur column and the host of the webTV program Mom On A Mission. It is her hope to inspire all moms to live a healthier life.
She has been featured on NBC's Today Show, CNN, The Montel Williams Show, Access Hollywood, and Home & Family, Druxman has been featured in print publications including Entrepreneur, Woman's Day, Good Housekeeping, Self, Fit Pregnancy, American Baby, and more.
Lisa lives San Diego with her husband, son and daughter.
Inside This Episode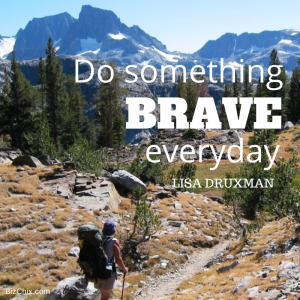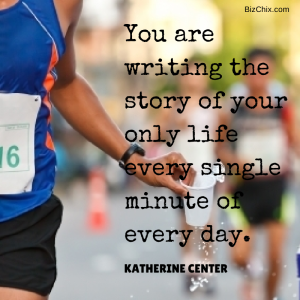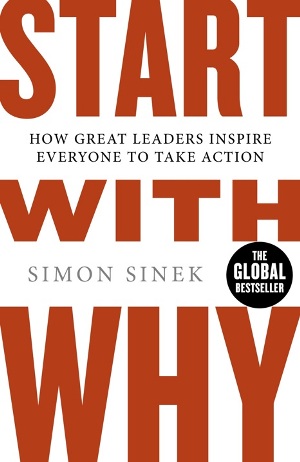 Other Biz Chix Episode Mentioned here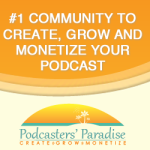 Podcasters' Paradise – Natalie is a member of this community which teaches you how to create, grow and monetize your podcast.  She is an active member in the Private  Members Only Facebook group that offers ideas and shares insights.
Natalie says, "I could not have launched my podcast as quickly as I did without the support of the Podcasters' Paradise community and the vast library of technical videos, templates, and checklists created by John Lee Dumas.  He and Kate Erickson will take you from start to launch and no detail is left out.  On launch day, the community will be there to provide encouragement and ratings and reviews."
This is an affiliate link so if you purchase through this link Natalie will receive a commission.
BONUS – Natalie and her husband Mark are offering a special bonus of 2 hours of free podcast coaching if you sign up through them.  Mark will coach you through any technical questions related to hardware, software, your set-up, connecting to a media host, and uploading to iTunes and Sticher.  He is a software developer and jack of all trades, so you will want to have him in your back pocket! Natalie will help you with your branding decisions, interview techniques, strategize on how to book guests and share how she organizes her scripts, show notes and seamlessly works with a virtual assistant.
Feel free to contact her if you have questions! Email Natalie to set up a free 15 minute session to determine if Podcasters' Paradise is right for you.
Thank you so much for listening.  If you enjoyed the episode, please consider subscribing in iTunes  and Stitcher and leaving a rating and or review.  This helps us continue to be featured in New & Noteworthy so that more people can find us.