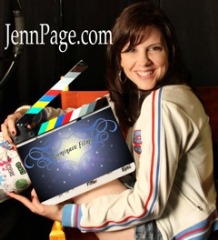 Jenn is a director and the owner of Luminave Films. She has directed 4 feature films that included stars like Shirley Jones, Lee Meriwether, Eric Roberts, Corey Feldman, and Vincent Irizarry.
She also founded her production company Luminave Films with the goal to create great projects for women to star in, produce, direct, and even crew on. She was determined to make a female friendly production company where women could be given free reign to create. Since then, she has produced, written, and/or directed nearly a 100 different pieces of work for, by, and starring women including award-winning and profit earning short films.
Inside This Episode
>Motivational Quote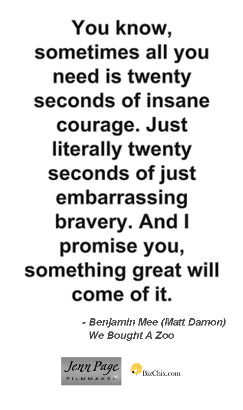 >Must Read Books
>Productivity Tool 
Still searching for a good web tool to manage schedules.
>Business Startup Tips
 If you're not knowledgeable, find somebody who is. If you're scared to do it by yourself, find somebody who wants to do it with you. Just do it.
>Connect with Jenn
Thank you so much for listening.  If you enjoyed the episode, please consider subscribing in iTunes  and Stitcher and leaving a rating and or review.  This helps us continue to be featured in New & Noteworthy so that more people can find us.