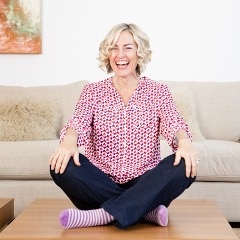 Simply said Lane is a Wife, Mom, Entrepreneur Curator & Committed Cultivator of Community Experiences. She brings over 20 years of consulting, personal coaching and start up experience to the world.  Her most favorite moments are those with clients reflecting on what it was like before baby, and before their personal success!  She has helped 1000s of moms build successful businesses and balance the family they love.
Inside This Episode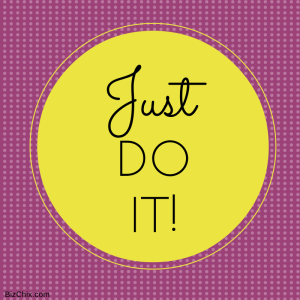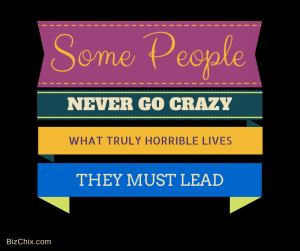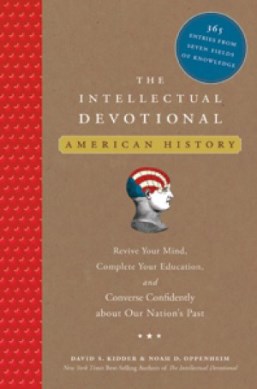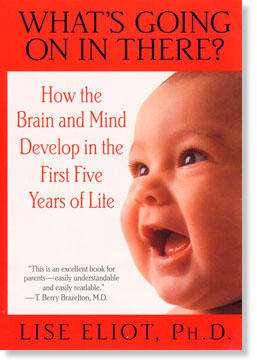 Productivity Tool/Tip

I walk away from my desk every 45 minutes to 90 minutes to stay fresh.
I use Redbooth to work in and it keeps me organized with my VA!

Other BizChix episode mentioned in the show
Connect with Lane
Thank you so much for listening.  If you enjoyed the episode, please consider subscribing in iTunes  and Stitcher and leaving a rating and or review.  This helps us continue to be featured in New & Noteworthy so that more people can find us.