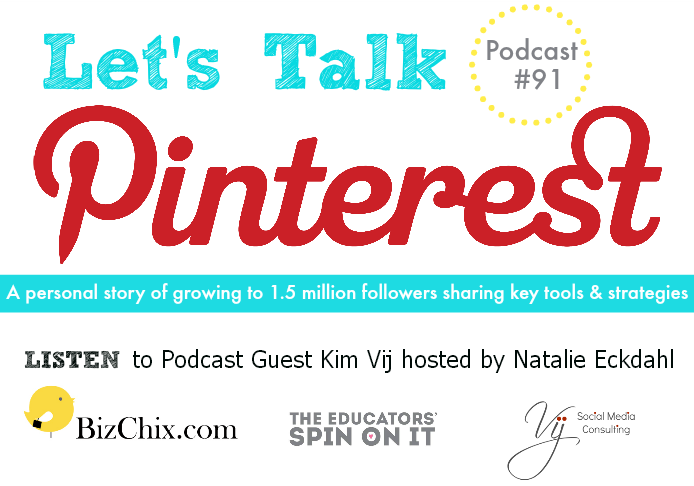 Kim Vij is a blogger, educator, freelance writer, pinterest consultant and mom of 3.  After 10 years of teaching and 21 years of parenting she was inspired to create a website called The Educators' Spin On It with Amanda Boyarshinov.  She enjoys sharing ideas for making everyday moments into teachable opportunities.
You can find her contributing to several websites including Melissa and Doug, Sylvan, and My Kids Adventures and featured as Parents Magazine Top Pinterest Boards. She uses Pinterest as a key social media tool to share educational resources and ideas with parents.
Kim has created award winning boards on Pinterest with over 1.5 Million followers by focusing pins on Education and Parenting.  She's successfully partnered with leading educational bloggers and brands to create powerful Pinterest boards for early childhood education.
Inside This Episode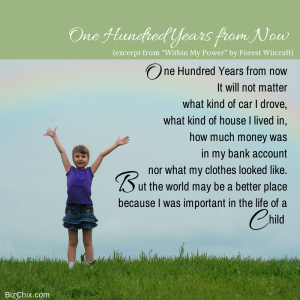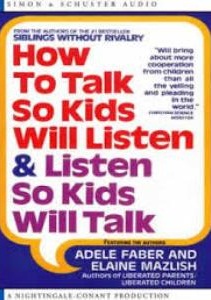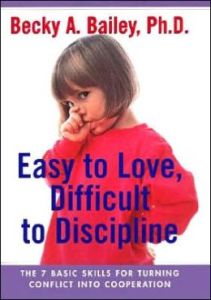 Productivity Tool/Tip

Pinterest can be used across all platforms of professions as a way to use your boards as a voice of expertise or in an area that you and your consumers want to learn and grow in.
Pinterest tools

Teacher Tip: Parents and Teacher can create ideas for supporting education at home and in the classroom by using Pinterest, especially for Summer Activities to avoid the summer slide and summer boredom.
Other Resources

Kim's Pinterest Boards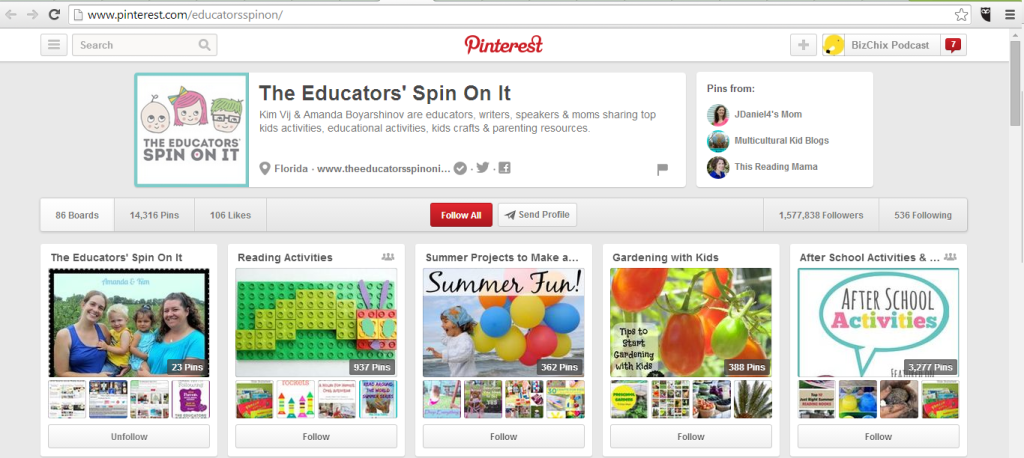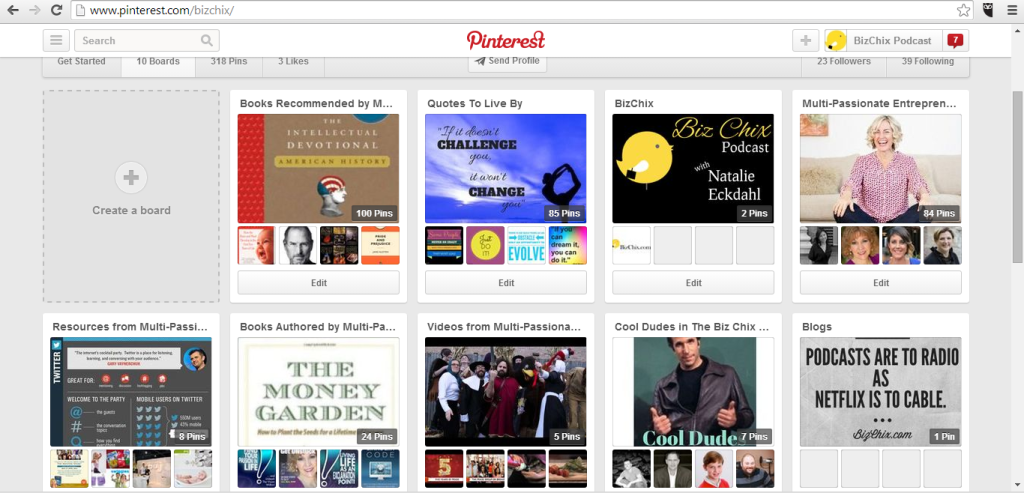 Thank you so much for listening.  If you enjoyed the episode, please consider subscribing in iTunes  and Stitcher and leaving a rating and or review.  This helps us continue to be featured in New & Noteworthy so that more people can find us.