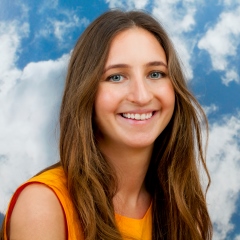 Founder Whitney Komor had the idea for The Best Day following a frustrating attempt at organising a weekend away with her girlfriends. She thought it would be easier to lock in your group if you could send them time, date and place options, and invite each person to vote based on their availability and preferences. In March 2013 The Best Day closed a $1M investment round to fund the launch of the social scheduling platform.
Inside This Episode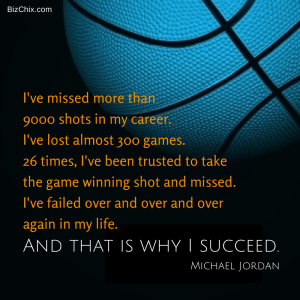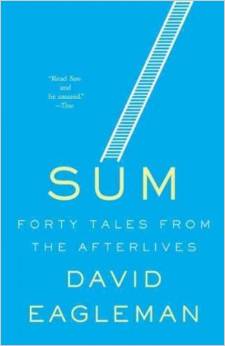 Productivity Tool/Tip

 Tip: Always finish a meeting by agreeing on clear actions for next steps. (I don't always manage to do this but am continuously trying).
Tool

#slack – Slack brings all your communication together in one place. It's real-time messaging, archiving and search for modern teams.
Red Pen – Feedback tool for visual teams. No matter where your colleagues are in the world, if you work with visuals Red Pen will help you collaborate with your team effortlessly.
Other Biz Chix episodes
Connect with Whitney
Thank you so much for listening.  If you enjoyed the episode, please consider subscribing in iTunes  and Stitcher and leaving a rating and or review.  This helps us continue to be featured in New & Noteworthy so that more people can find us.