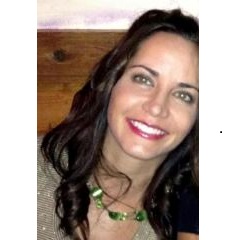 Kim Meckwood, inventor of Click & Carry, made a life changing decision when diagnosed with breast cancer in February of 2012.  She decided to leave her lucrative career in medical devices to follow her dream of bringing her idea to market.  Her invention is called, Click & Carry, which is a simple, yet ingenious, patented device that helps shoppers to manage and carry multiple bags at once ~ comfortably.  (Any bag with a handle including plastic, paper, canvas, etc.)  The Click & Carry may be carried in the hands or placed on the shoulder for easier carrying, using the weight of the bags to counterbalance.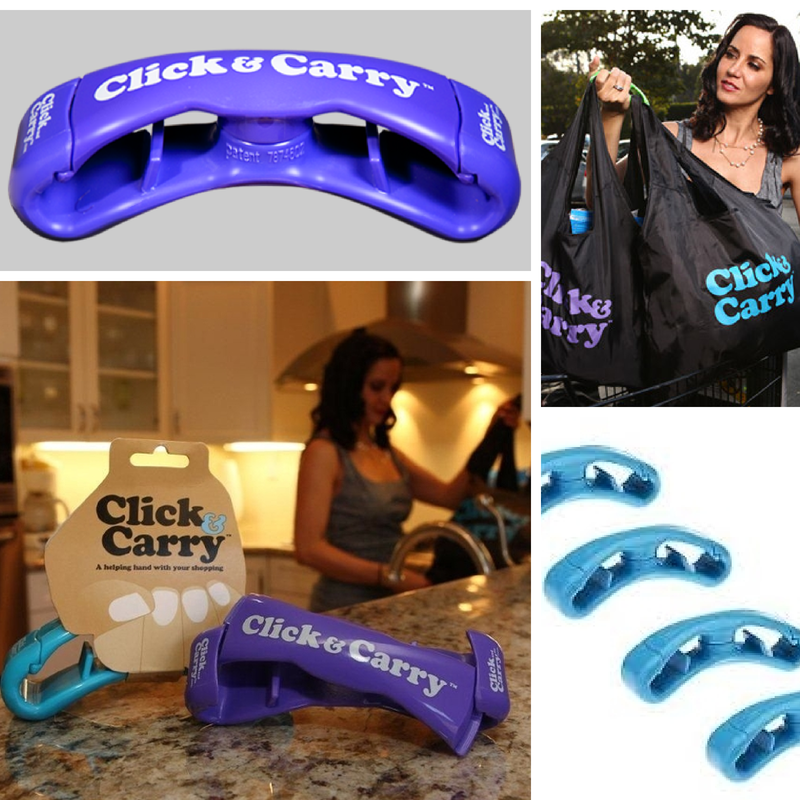 Inside This Episode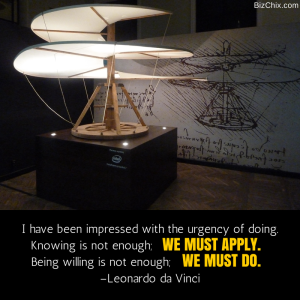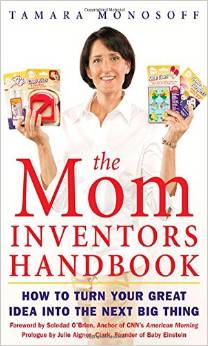 "Ignore the naysayers…  If you believe you can – you can!!!  Keep moving forward…" Whatever you can do, or dream you can, begin it.  Boldness has genius, power and magic in it. –Johann Wolfgang von Goethe
Other BizChix Episodes mentioned in this show
Connect with Kim
Thank you so much for listening.  If you enjoyed the episode, please consider subscribing in iTunes  and Stitcher and leaving a rating and or review.  This helps us continue to be featured in New & Noteworthy so that more people can find us.