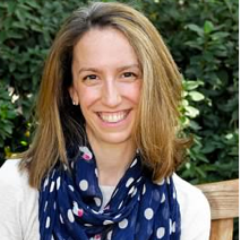 Jessica Drummond, MPT, CCN, CHC, the Founder and CEO of The Integrative Pelvic Health Institute, is passionate about caring for and empowering women who struggle with women's health conditions such as endometriosis, PCOS, bladder pain, low libido, hormonal imbalances, weight gain, period pain, painful sex, and post-surgical, orthopedic, or pregnancy related pelvic conditions.  She is equally passionate about educating and supporting clinicians in confidently and safely using integrative tools to treat chronic pelvic pain, bowel and bladder, osteoporosis, and other women's health issues.  Having over a decade of experience as a women's and pelvic physical therapist plus owning a private women's health clinical nutrition and coaching practice gives her a unique perspective on the integrative, conservative options for pelvic pain management.  Jessica was educated at the University of Virginia, Emory University, The Institute of Integrative Nutrition, and Duke Integrative Medicine.

Inside This Episode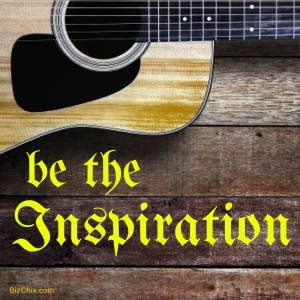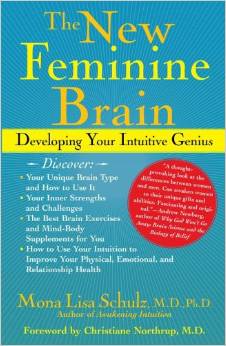 Productivity Tool/Tip

 Tip: Play to your strengths
Tool: Dropbox

Other Resources
Podcasts with other Health and Wellness Experts
Connect with Jessica
Thank you so much for listening.  If you enjoyed the episode, please consider subscribing in iTunes  and Stitcher and leaving a rating and or review.  This helps us continue to be featured in New & Noteworthy so that more people can find us.