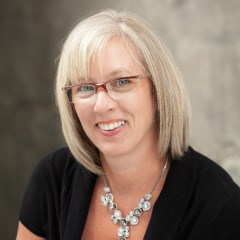 Zee Worstell is the founder and CEO of AccelerateHER.  AccelerateHER is a women's business development organization which empowers women to embrace their value and the value of their businesses, thereby allowing them to set competitive prices and ultimately earn what they're worth.  Zee is an accomplished speaker, trainer and coach and published author.  Her second book "Ask and You Shall Succeed" is coming out August 1st. She blends her education and business background, combined with AcclerateHER's commitment to integrity and compassion, to support women in their quest to earn more.
Inside This Episode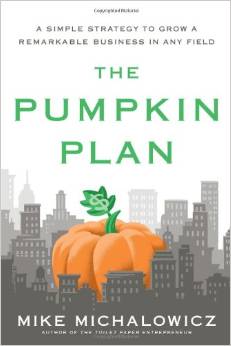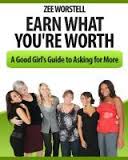 My productivity tip is to actually get started. I find with most people the thing that wastes the most time is not starting.  I am one to just jump in and get started.  It makes me very productive.  Even when I don't quite know how to do something I start anyway and figure out what I need to learn to finish.
Thank you so much for listening.  If you enjoyed the episode, please consider subscribing in iTunes  and Stitcher and leaving a rating and or review.  This helps us continue to be featured in New & Noteworthy so that more people can find us.