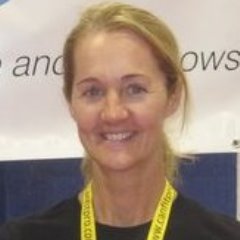 Gretchen Zelek is a fitness enthusiast, business woman and mother of 4. A collegiate tennis player, she enjoys working out, fitness classes and running. Her passion for exercise and business helped her to successfully merge the two worlds and form dod fitness. Gretchen is excited to introduce dod fitness tools to the exercise world.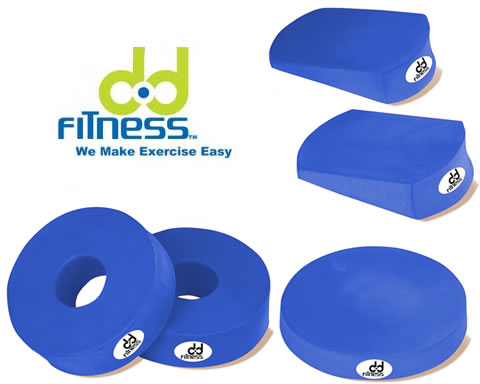 Inside This Episode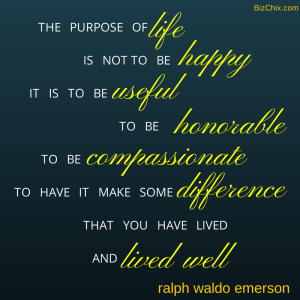 On Sunday night, create a brain dump of everything you need to do the next week.  Schedule those tasks over the next week.  Gretchen likes to give herself a time limit on tasks as well since she works well under pressure. Every night, write down the most important things you need to do the next day.  Don't do anything else the next day, but work through your list.
pvwonline.org – Gretchen uses this facility for packaging her product and they employ adults with disabilities
Other Biz Chix episode mentioned in the show
Connect with Gretchen
Thank you so much for listening.  If you enjoyed the episode, please consider subscribing in iTunes  and Stitcher and leaving a rating and or review.  This helps us continue to be featured in New & Noteworthy so that more people can find us.